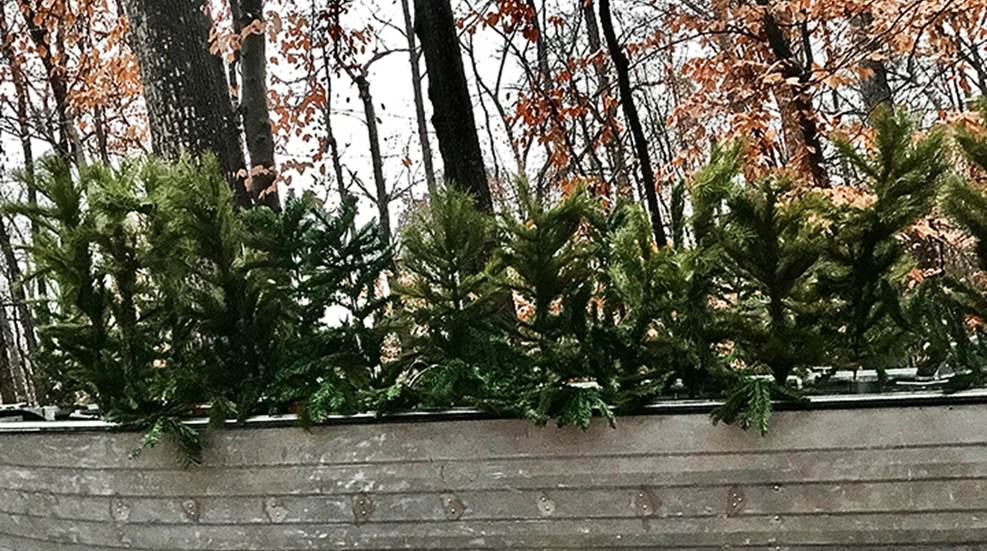 Take advantage of the season's offerings, and you can build a homemade boat blind that provides amazing concealment that will last for years of gunning at a fraction of the cost of factory-built blinds.

Here's a simple guide to building a portable A-Frame blind for under $100. Consider it your next off-season project.

A quick preview of the features for this waterproof and well thought-out bag.

The simple floating duck blind described here is intended to be moored on the water's edge and hunted from while on the bank or in shallow water.