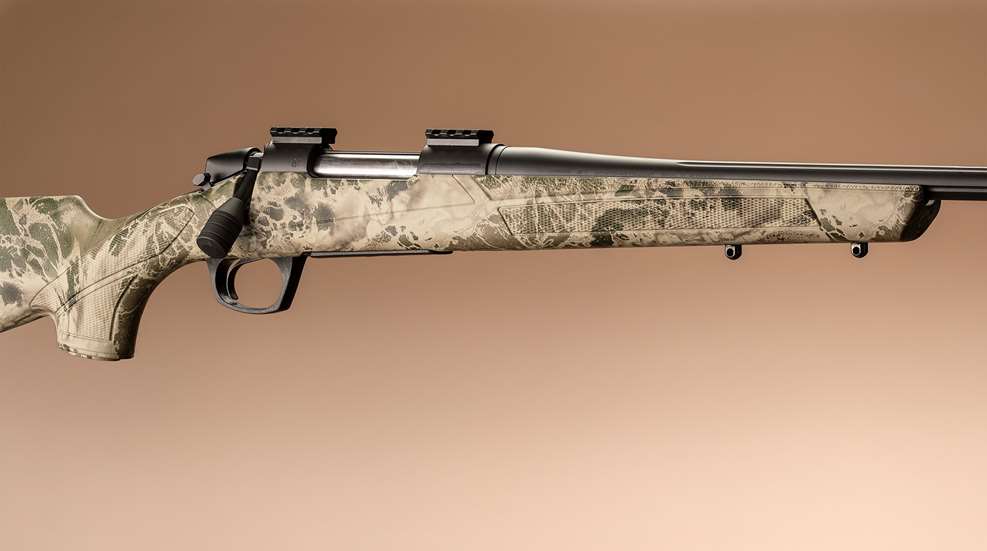 The new XT (X-Treme) is CVA's precision-oriented rifle in the company's popular Cascade rifle series, and boasts several features that make it an ideal multipurpose hunting rifle. 

Get a closer look at the CVA Cascade XT, the latest addition to our #SundayGunday series.

CVA has announced the Cascade XT (X-Treme), a bolt-action rifle that sports weight-reducing barrel fluting and a radial muzzle break as standard equipment.