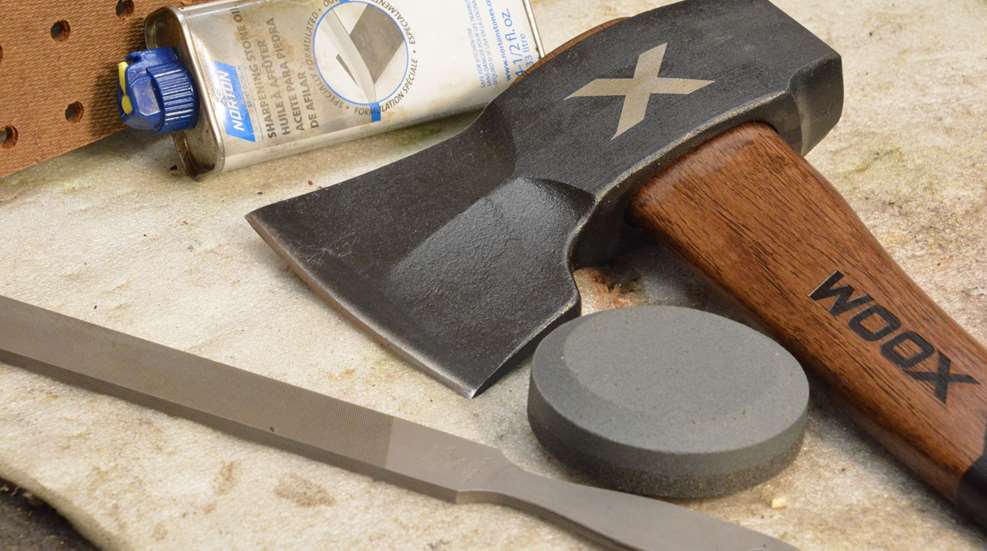 Contributor Bryce Towsley walks his audience through the lost art of sharpening an axe.

The most popular bird to eat in America is chicken, and arguably the tastiest way to cook chicken is deep fried. So, why not cook our game birds the same way?

Federal has applied the superior waterfowl killing technology of Black Cloud to a shotshell designed specifically for pheasant hunters—Prairie Storm.