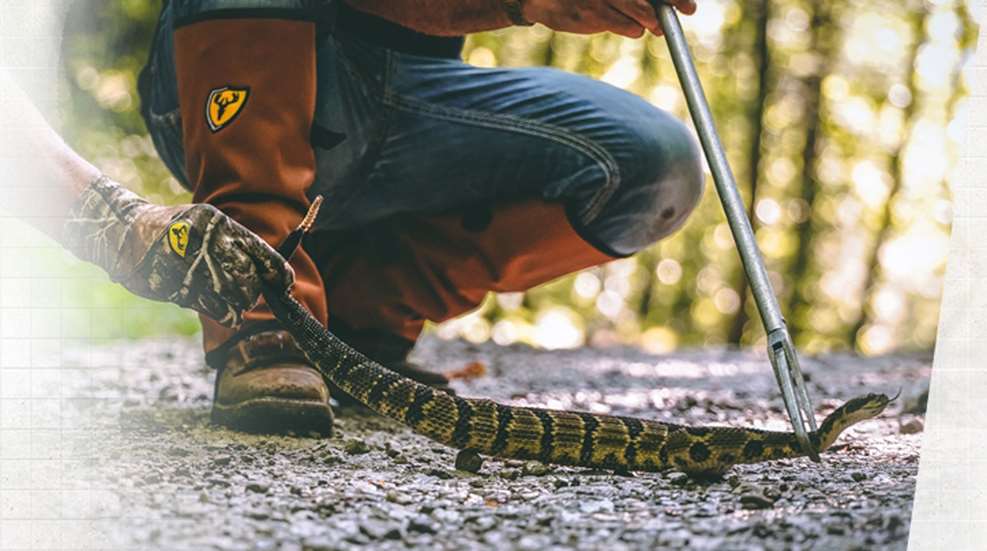 Blocker Outdoors offers an array of snake-protection gear, with suggested uses that go well beyond hunting.

Blocker Outdoors Finisher gloves, headcovers and other accessories are available in Mossy Oak Bottomland and Mossy Oak Obsession NWTF camouflage patterns to match various turkey hunting terrain.

Turkey hunting can get highly technical at times, requiring different apparel to match weather conditions, the specific environment, and seasonality. With such qualifications in mind, Blocker Outdoors has introduced the Finisher Turkey Series Jacket and Pant.

Blocker Outdoors and Mossy Oak have partnered to feature multiple garments in the Mossy Oak Terra Outland pattern.