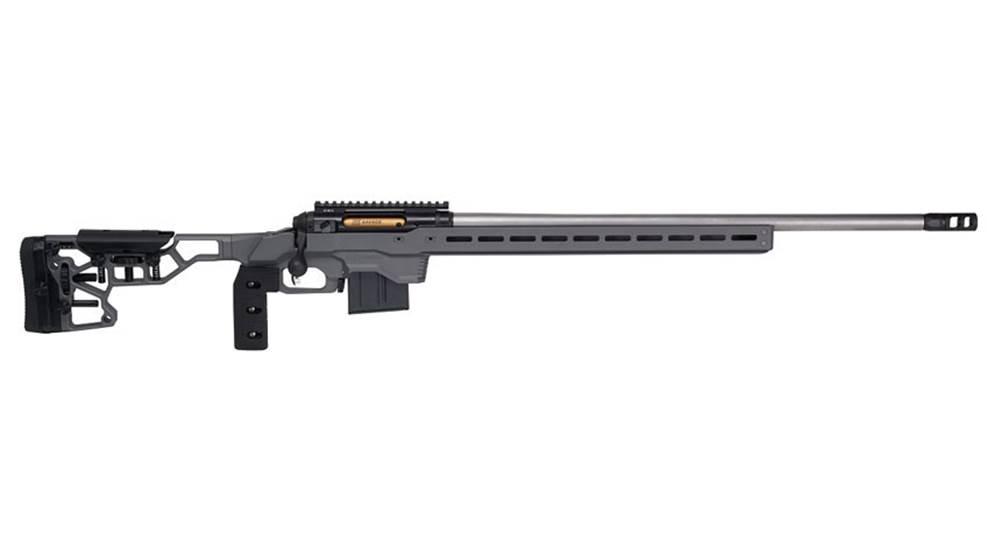 Savage Arms introduces its new Precision Series rifles built around the Modular Driven Technologies (MDT) chassis system, which the company says is the ideal match for Savage actions.

Savage launched a full B-Series line all at once this year, with three rimfire chamberings and a wide range of variations, including some that are suppressor ready.

Savage Arms has announced its new B Series Hardwood models, an extension of the B Series rimfire rifle line that the company introduced earlier this year.

Savage Arms has introduced a new line of bolt-action rimfire rifles in its new B-Series, which includes 12 caliber options and prices ranging from $281 to $413.