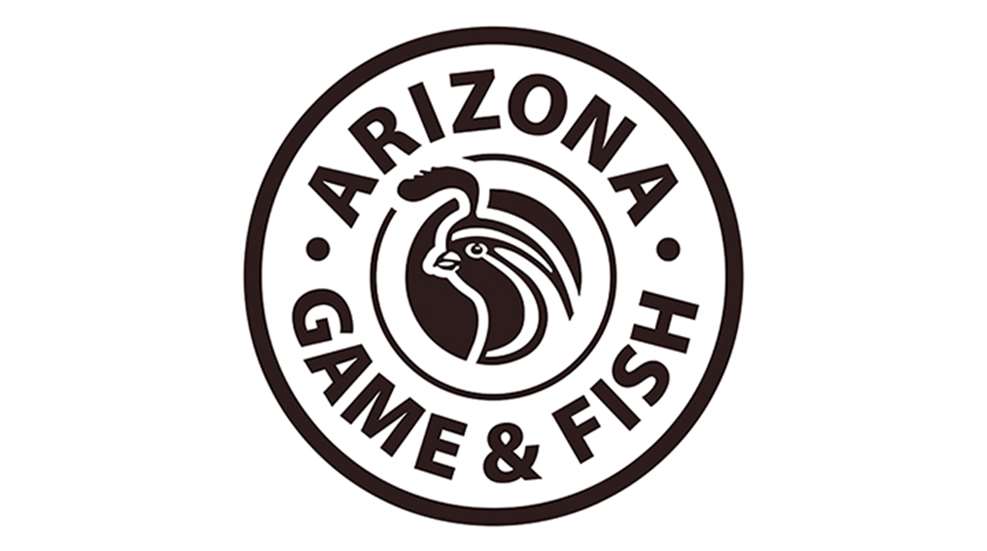 The Arizona Game and Fish Department has created an innovative online course that provides hunters 18 and older with an opportunity to earn a lifetime bonus point.

We interviewed AZGFD regional supervisor Larry Phoenix on the recent decision to ban the use of trail cameras on Arizona's hunting grounds.

Do you need a guide for javelina, or are the desert dwellers suited for a do-it-yourself hunt?