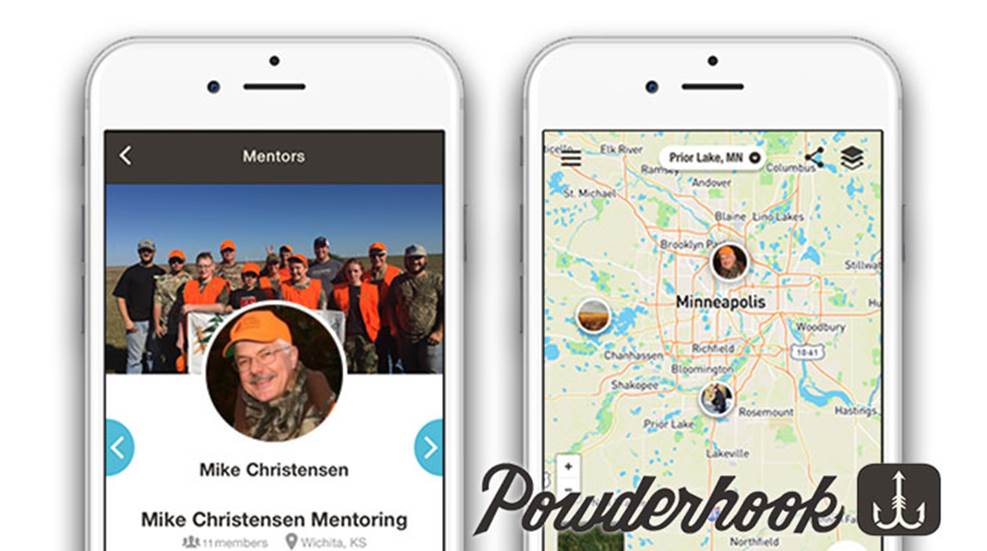 The latest version of the Powderhook app makes it easier than ever for both new and experienced hunters to connect and interact with others in the hunting community, find a place to hunt or fish, and discover local, current events related to hunting, fishing and recreational shooting.

The new "Property Lines" update for the ScoutLook Hunting App allows users to view property lines, property sizes, landowner information and other helpful property details for 97 percent of the U.S., with coverage in all 50 states.

Bushnell has introduced its new ballistic calculator app, designed to be used with Bushnell riflescopes to calculate firing solutions for ammunition and rifle combinations.

If you don't have an iPhone or some other smart gadget, get with the program and enjoy these great advantages before, during or after your hunt.