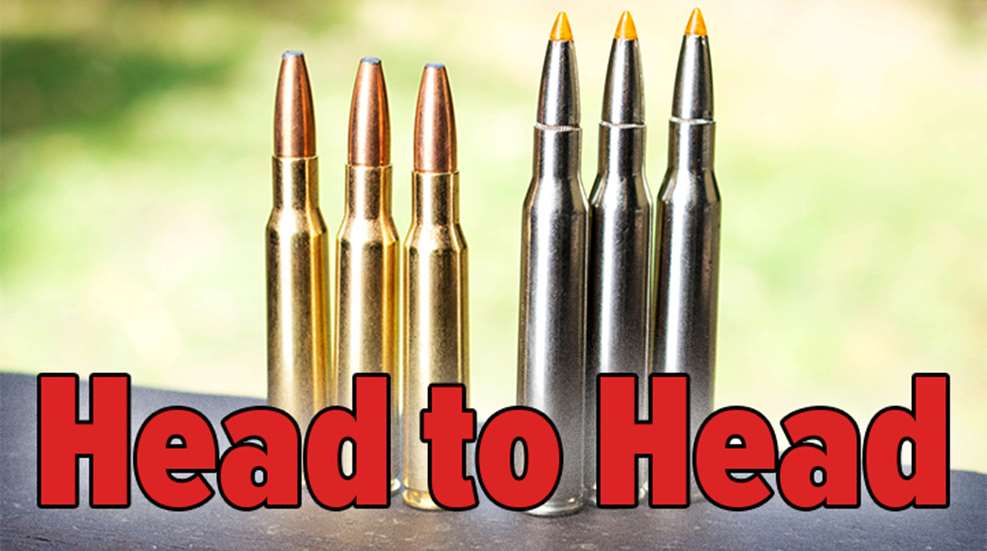 These classic 7mm cartridges are both excellent designs with long histories of great field performance. What makes or breaks the deal in choosing one over the other? Contributor Philip Massaro takes closer a look at the pros and cons of each.

Between the 7x57mm Mauser and the 7mm-08 Remington, which is the more useful cartridge for hunters? Contributor Philip Massaro compares the two and picks the winner.

Few cartridges, in the history of modern firearms, have influenced our shooting world as much as the 7x57mm Mauser.