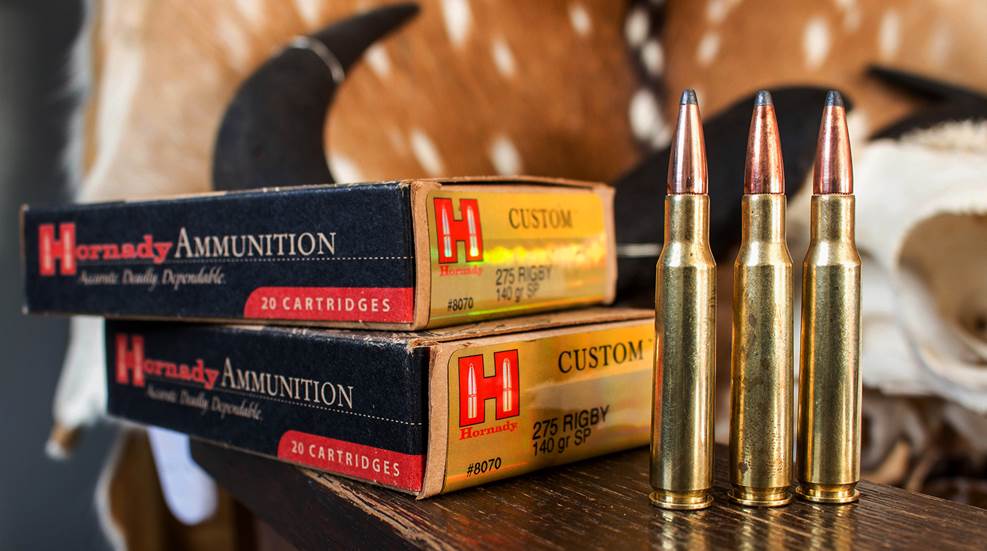 The .275 Rigby remains a fantastic choice for the big-game hunter, and has done it all over the course of its 130-year history.

These classic 7mm cartridges are both excellent designs with long histories of great field performance. What makes or breaks the deal in choosing one over the other? Contributor Philip Massaro takes closer a look at the pros and cons of each.

Here are a handful of cartridges that have fallen out of favor with the general hunting public, but still worthy of your time afield.