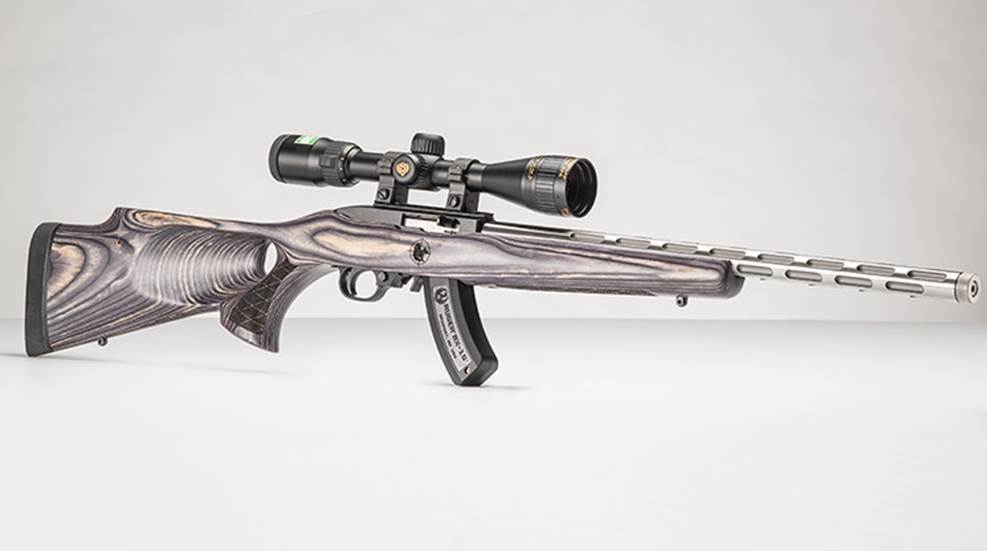 Associate Editor Jon Draper waited years to build his own Ruger 10/22.

Ruger's 10/22 Takedown has been a hit since its release. The company decided to build on that for 2016 and, at the 145th NRA Annual Meetings and Exhibits, announced the new 10/22 Takedown Lite. The new introduction combines the popular attributes of the 10/22 Takedown with a new, lighter weight barrel and the Ruger Modular Stock System.

The Takedown can be disassembled by locking back the bolt, pressing the locking lever forward and twisting the barrel section 45 degrees.