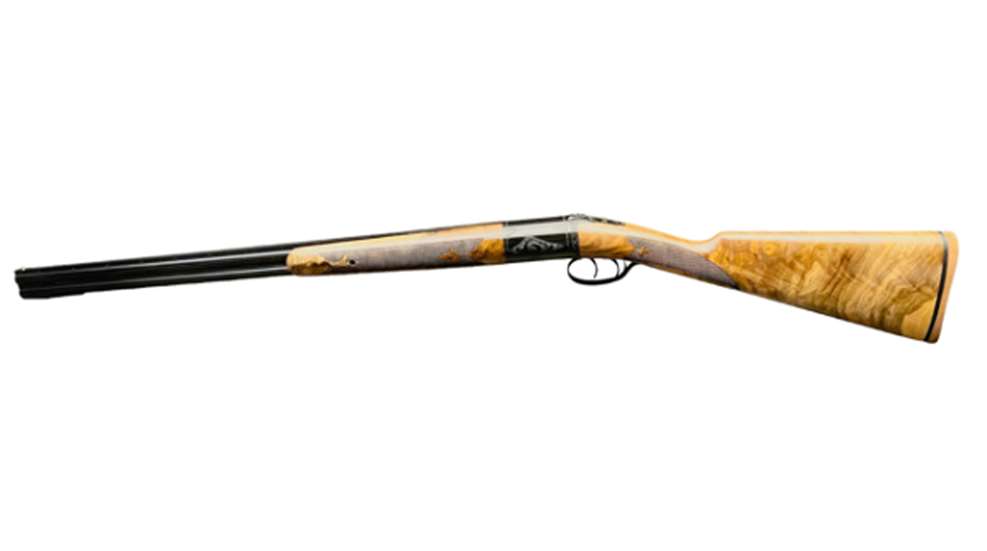 New rotary actions don't debut all that often, which makes the Ermox-made Rotary-X action .410, imported by Foxtrot LLC, of the more interesting releases at this year's SHOT Show.

Built on its reliable break-action single-shot Scout platform, CVA has released a .410-bore shotgun in Realtree Timber Camouflage. New for 2020, this model Scout will feature a JEBS X-Full Turkey Choke.

For 2017, Henry Repeating Arms has introduced a pair of .410-bore lever-action shotguns. Learn more about both in this latest addition to the #SundayGunday series.

If your kids are mature enough to start shooting while they're in grade school, that's the time to put a gun in their hands and get them hooked.