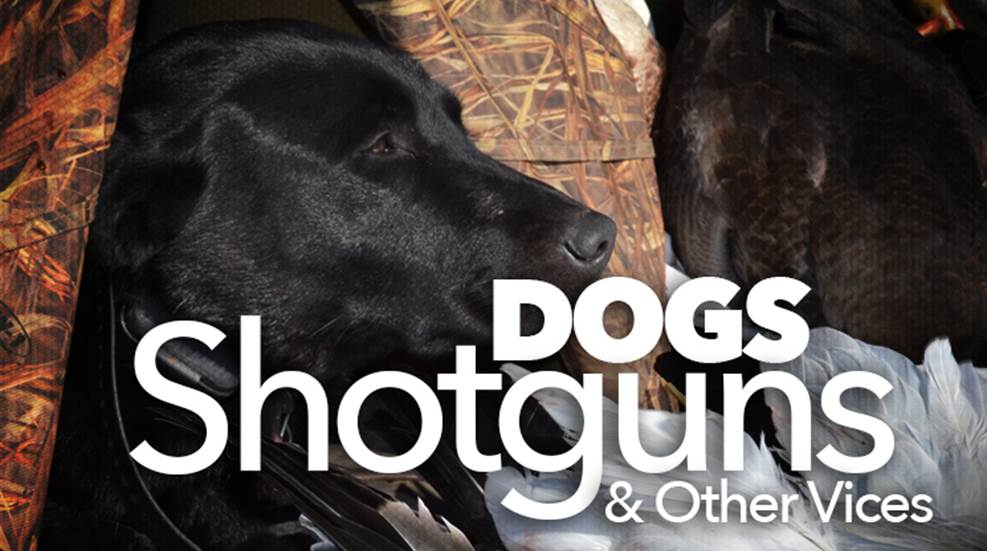 Gerre Ninnemann was staying at his Silver Cliff, Wis., cabin when heard a commotion. He looked out a window and—to his horror—a black bear was chasing his dog. He went outside to call the dog into the cabin. The dog made it, but Ninnemann wasn't so lucky.

Some marvel at the terminal energy of the .338 Lapua. Others do the same for the .50 BMG. Personally it's the versatility and power of the 12-gauge shotgun that most intrigues me. Its close-range energy is just devastating—the equivalent of about four simultaneous rounds of .45 ACP.

With the number of bear attacks breaking records, it's time to see what can be done to stop the trend.

Frank Miniter, author of The Ultimate Man's Survival Guide, dug up these five bloody tales that prove anything is possible when it comes to bear attacks.