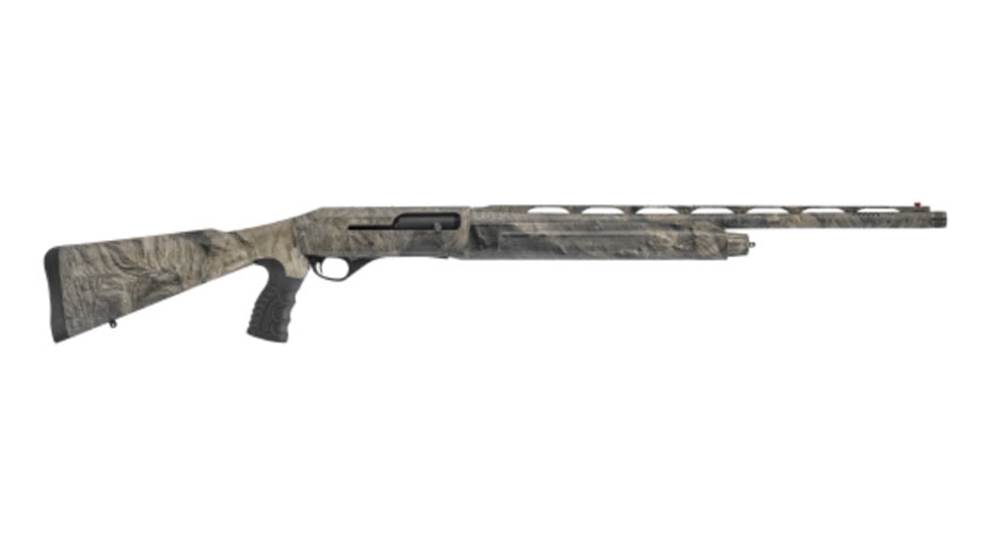 An extension of their M3500 line, Stoeger has debuted the M3500 Predator/Turkey Special.

Mossy Oak Overwatch, the official camouflage pattern of the NRA, is now available as a finish on seven Savage rifles.

American hunters now have the opportunity to don their support for the long-term preservation of our hunting heritage and outdoor lifestyle with new NRA-exclusive Mossy Oak Overwatch camouflage pattern.