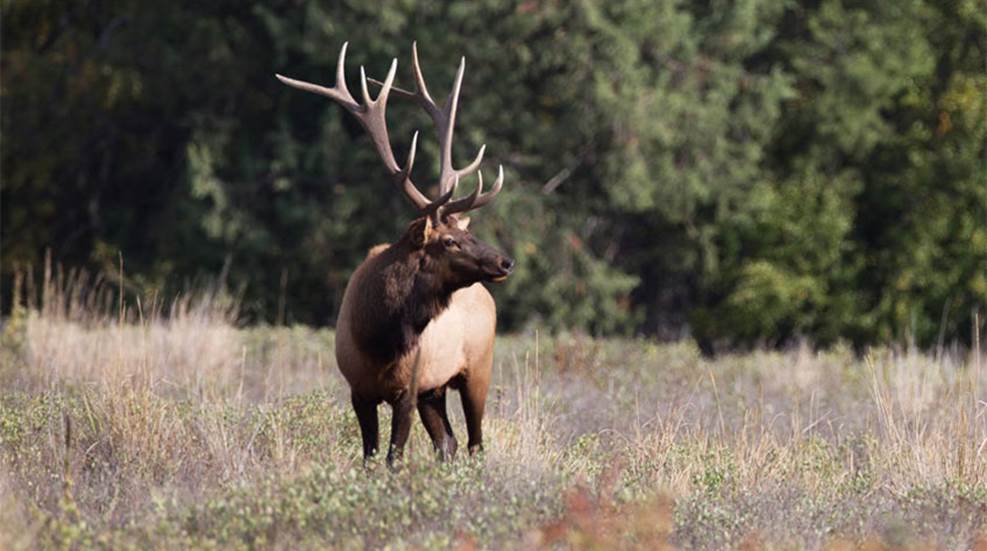 Bowhunting elk can be some of the most exciting hunting you'll ever experience. Here are 10 tips to make your fall hunt a successful one.

It's never too late to become a bowhunter, and getting started is easier than you think. Here's how to go about the process, including bow selection and fit, broadhead selection, practice drills and crucial hunting techniques.

When you're already in the high country chasing Western big game, don't forget to be on the lookout for a tasty blue grouse!