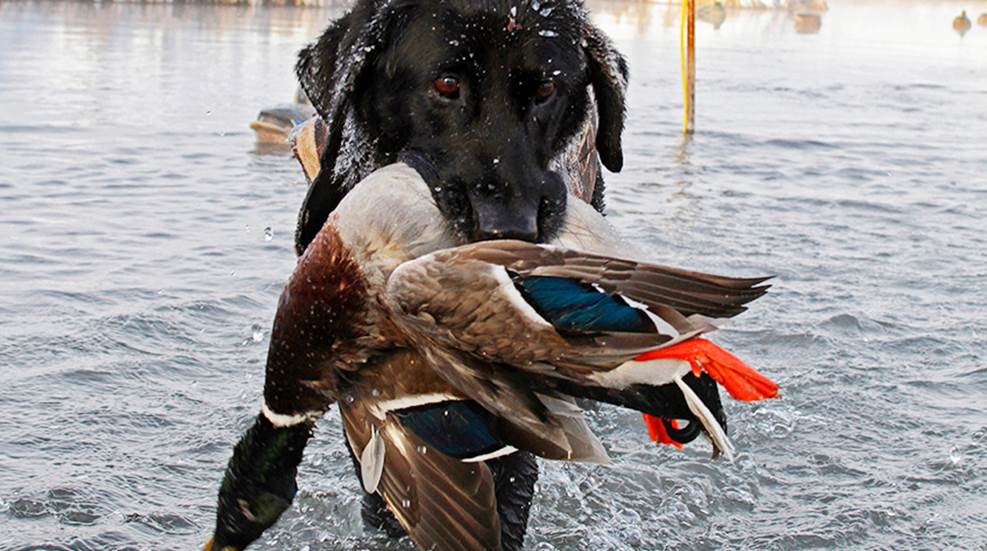 Duck hunters have more gadgets available to help them kill ducks today than at any other time in history. Don't be afraid to use them.

For new hunters looking to venture out, public land may be the only option. And while the public option comes with a unique set of challenges, those challenges can be overcome.

Public land can offer some of the best hunting, but you wouldn't know it without doing some research. Look for these four features to find your new hotspot.