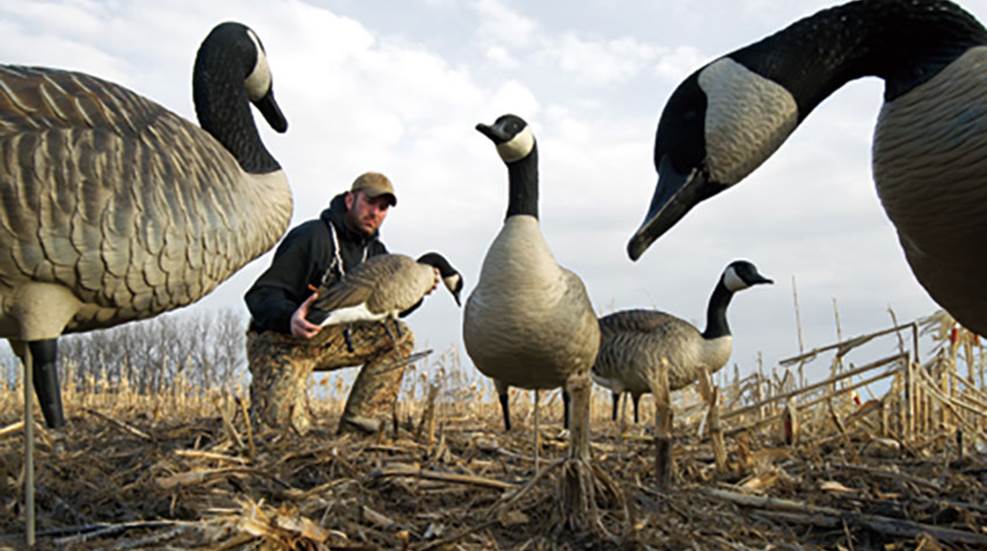 Hunter-wise geese may be difficult to fool, but if you take your cues from the geese in your area you should see your fair share of limit hunts.

Using these tips, even a novice waterfowler can get into the field and find success with minimal time, effort and expenditure.

For the resident goose hunter, the season goes on, but tactics must change for continued success.

Educated ducks and geese pose plenty of problems, but these tactics can help solve them.