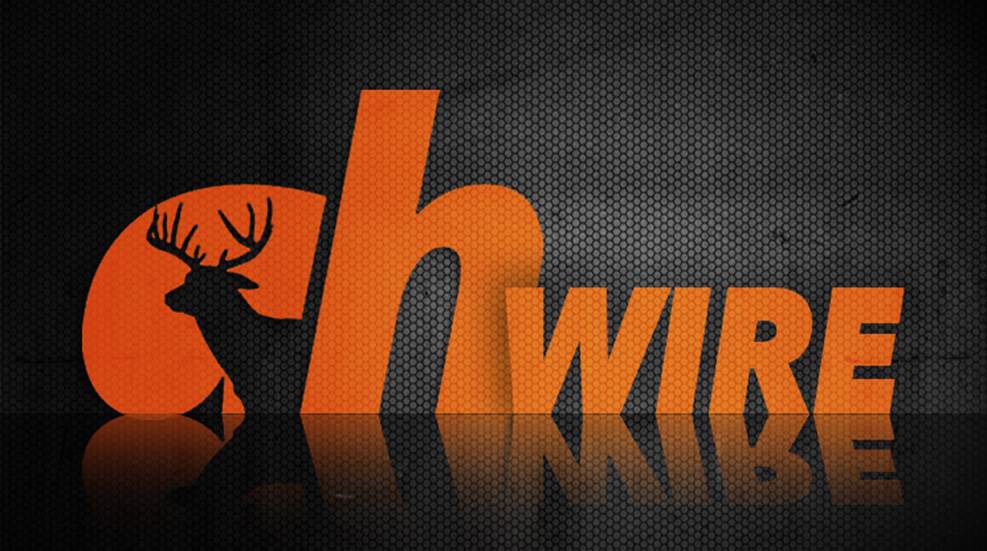 The National Rifle Association has announced the sponsors for "NRA All Access," a series that premiers Sunday January 5, 2014, at 10 p.m. ET/PT on the Outdoor Channel.

Weatherby has launched round two of its "WeAreWeatherby" sweepstakes, which gives fans a chance to select their favorite new Team Weatherby ad—and automatically be entered for a chance to win a Vanguard Series 2 Synthetic in the process.

Champion shooter Jessie Duff talks guns and safety at the 143rd NRA Annual Meetings & Exhibits.

The hit show "NRA All Access" kicks off its second season on July 2 with a new date and time: Wednesdays at 10:30 p.m. EST on Outdoor Channel.