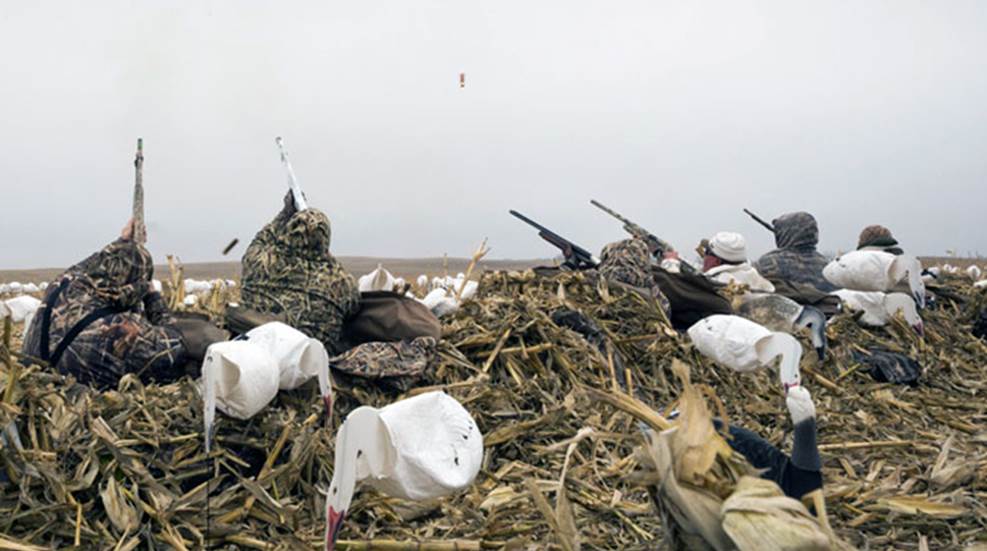 Check out Web Managing Editor Shawn Skipper's take on day two of he and Assistant Editor Jon Draper's South Dakota snow goose hunt.

Late March isn't often considered a waterfowl time of the year—except for those determined few that choose to take advantage of the light goose conservation order.

With the freedom to unplug your shotgun, use electronic calls and, best of all, no bag limits, a conservation snow goose hunt offers plenty of off-season fun.

Those lucky enough to go after the geese of spring know that it's all about the decoys, and the realism of these new full-body decoys from Hard Core will fool 'em every time.