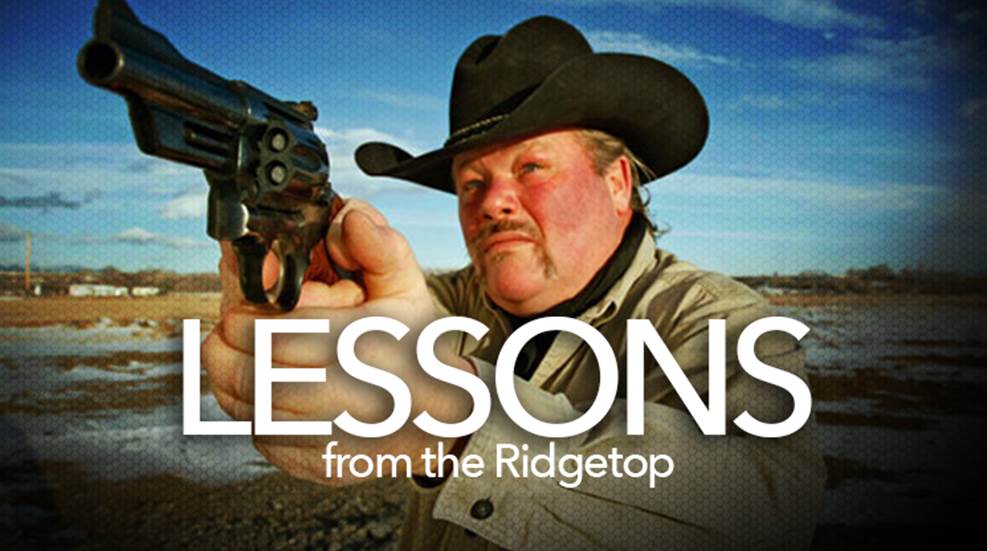 For some two or three years finding .22 Long Rifle (LR) ammunition has been quite a challenge. In order to determine why, Dave Campbell takes a look at the cartridge's history.

There's a good reason that the .22 LR is often a hunter's first rifle; it's the perfect blend of low report, complete lack of recoil and affordability.

Winchester's Varmint HE .22 ammo features 3/1 segmenting expansion, causing three individual wound channels on small game.

Here's a subsonic .22 LR load from CCI that's death on small game and pests.