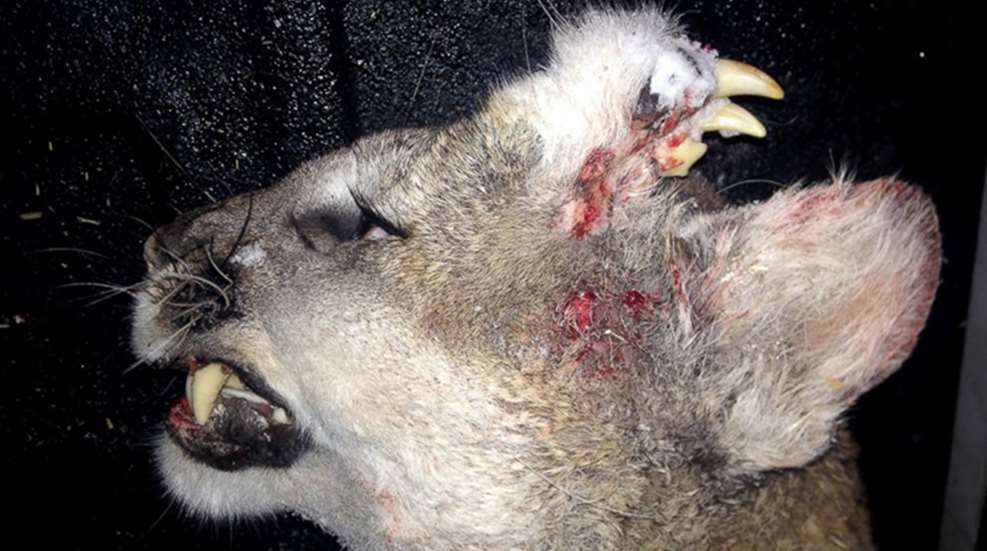 A mountain lion—any mountain lion—is a trophy all its own. But one Idaho hunter earned himself a truly unique big cat earlier this season.

Collars on Washington deer are providing fabulous insight into the behavior of predators and prey—and some interesting predation, too.

California's something of a hotbed for mountain lion sightings. If you recall, a few weeks ago, I shared the video of a cougar taking an early morning stroll through the Hollywood Hills suburbs. Earlier this week, a family a run-in of their own with one of the big cats in nearby Orange County—and the result was substantially scarier.

Security cameras have captured footage of a mountain lion out for a just-before-dawn stroll through a residential area in Hollywood Hills, Calif.