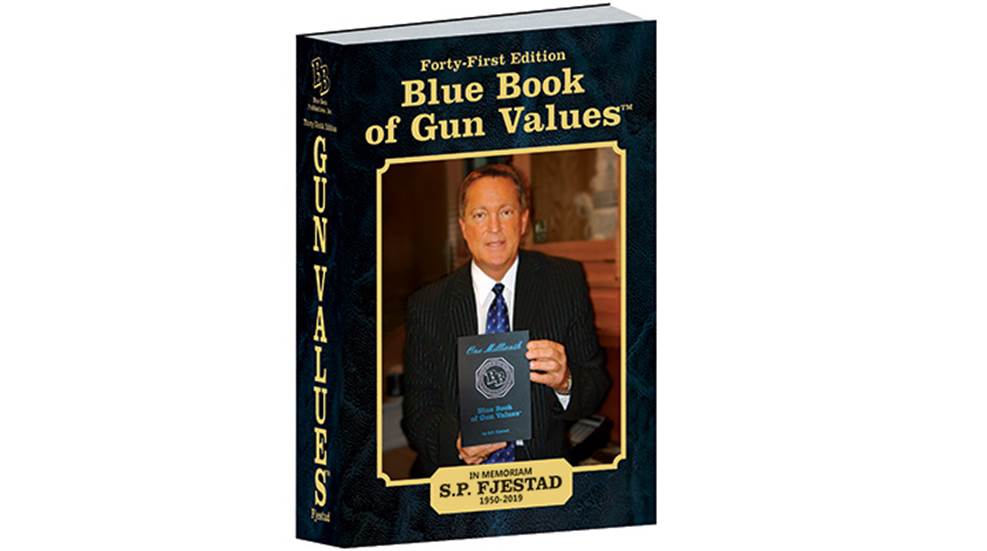 The 41st Edition of the Blue Book of Gun Values provides the most comprehensive collection of firearms information and pricing, including the new makes and models for 2020.

The Blue Book of Gun Values, a series that has nearly 2 million copies in circulation across the globe, has released its 39th edition, and it's well worth its value.

Blue Book Publications, Inc., has announced the release of the 37th Edition Blue Book of Gun Values by S.P. Fjestad. The new edition contains updated values and information reflecting changes in the gun industry over hte past year.