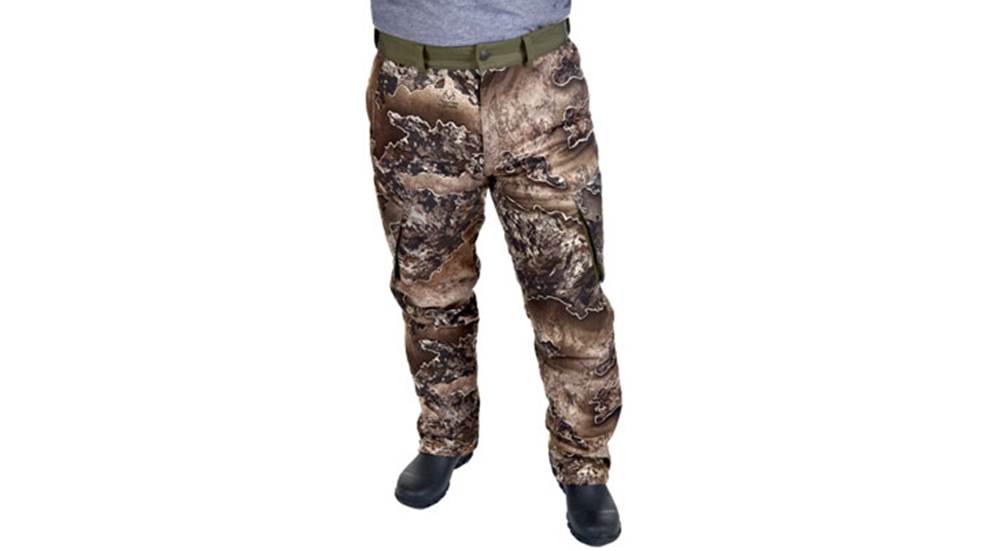 The Habit Men's Early Dawn Sherpa Shell Pant in Realtree Excape Camo is designed for cold, wet days outdoors.

Providing warmth and protection from wet weather, the Habit Men's Early Dawn Sherpa Shell Jacket in Realtree Excape Camo can go a long way to providing a hunter with a comfortable—and low profile—day in the field.

There's nothing like a hot meal after a hard morning's hunt. That's why Associate Editor Jon Draper and Digital Managing Editor Shawn Skipper made sure they packed some of Camp Chef's finest on-the-go cooking solutions when we decided to chase snow geese across the prairies of South Dakota. A hunt camp's kitchen, though, thrives on efficiency—which is why we were quick to acquire a Sherpa Camp Table and Organizer. Here are five things you need to know.