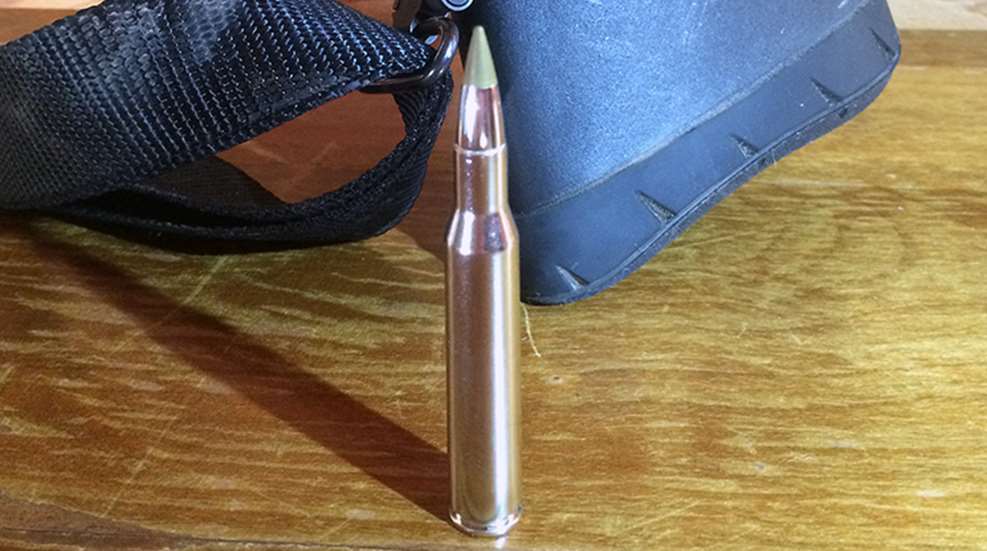 There's a new player in the hunting ammunition market, and its deer load works—well.

For deer hunters preparing for the season, deciding what ammo to shoot when there are so many excellent options nowadays could be considered a good problem to have. That quandary just got a bit more unsettled for Editorial Director John Zent after a trip to the range to test-fire the new Browning BXR.

Hunting for mule deer this year? Here's what you'll need.

We are undoubtedly living in the Golden Age of bullet development; never before have our projectiles been more reliable, consistent and effective. Here are five new, innovative bullets that are perfect for sealing the deal on deer-sized game.