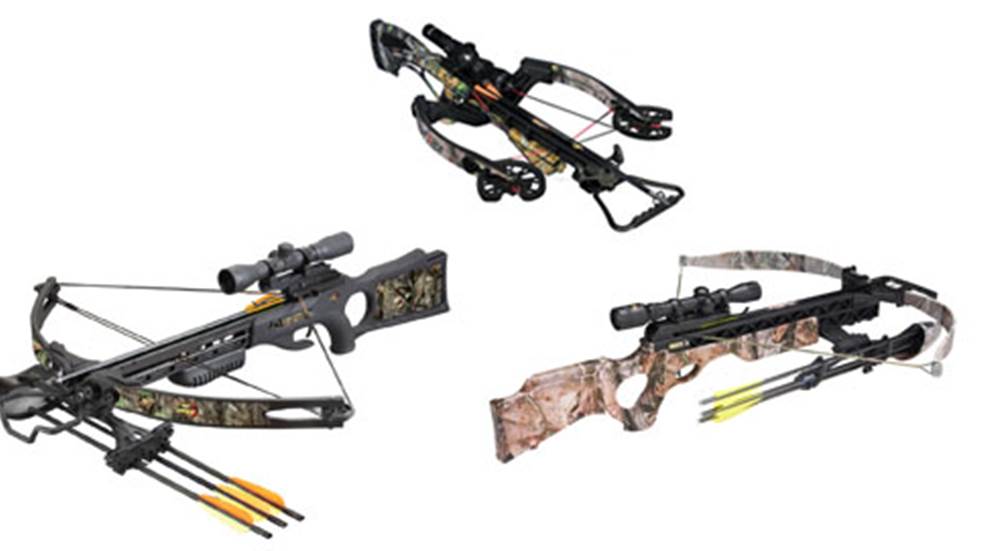 In this exclusive, two-part series you'll get an inside look at the best crossbows on the market for 2012.

Here's the next installment of our two-part series on the best new crossbows for 2012.

As crossbow popularity advances like tumbleweed in the wind, so too does crossbow technology. Here is the author's top picks for 2016.