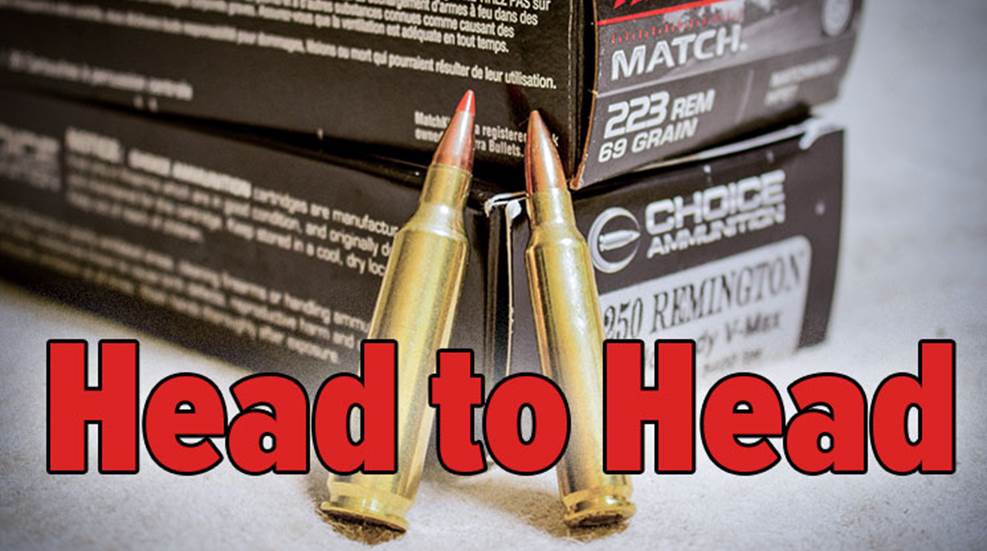 We're all familiar with the abundance of .223 ammunition available, and you should have read a story or two over the years about the accuracy potential of the .22-250, but from a hunter's standpoint, which one comes out on top?

These two cartridges are the most popular of the truly fast .22 centerfires, but which one comes out on top? Contributor Philip Massaro compares the two and picks the winner.

Between the .22-250 Remington and the .204 Ruger, which is the better choice for the hunter in the market for a cartridge capable of handling shots varying from bobcats in thick timber to coyotes across windy, open fields? Contributor Philip Massaro examines the pros and cons of each.

While there are many great predator cartridges to choose from, these practical choices rise to the top.