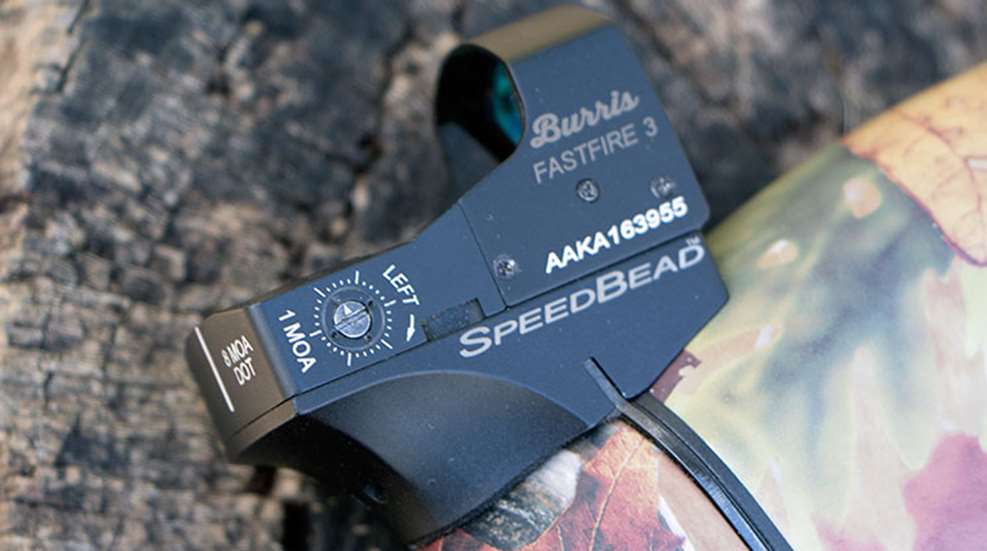 Typically, throwing a red dot on your shotgun requires the addition of a rail. That doesn't have to be the case, though. For some time now, Burris Optics has offered its SpeedBead system, which has found a home with turkey hunters and a few wingshooters (yes, wingshooters) alike. Here are five things you need to know.

The Micro S-1's features enable both speed and precision with a tight-choked shotgun; the sight will help you swing on a charging coyote as well as smash the beak of a longbeard.

Turkey hunters looking for a reliable red dot for their turkey gun need look no further than the DeltaPoint Pro. It is compact, lightweight and features a wide field of view, motion sensor technology to conserve battery and multiple brightness settings.