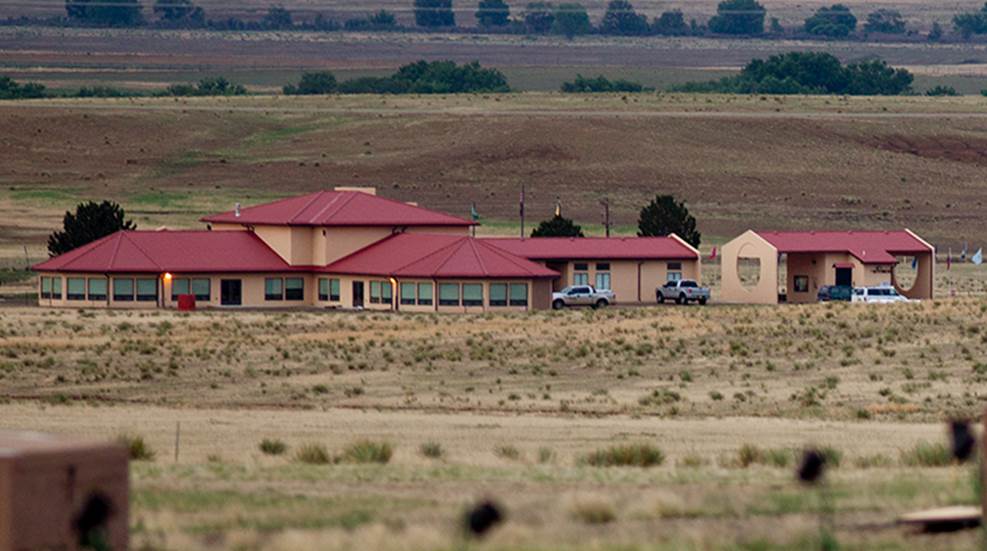 Named after former NRA president George R. Whittington, the 33,000-acre Whittington Center complex was purchased in 1973 and opened four years later. It has since become a must-see destination for outdoor enthusiasts.

Straight from the Swinging '60s came two pistols that gave rise to the modern single-shot handguns we hunt with today.

Is the Remington XP-100 the greatest hunting handgun ever made? Consider its features, and see what the odd-looking bolt-action pistol bags from Arizona to Africa.