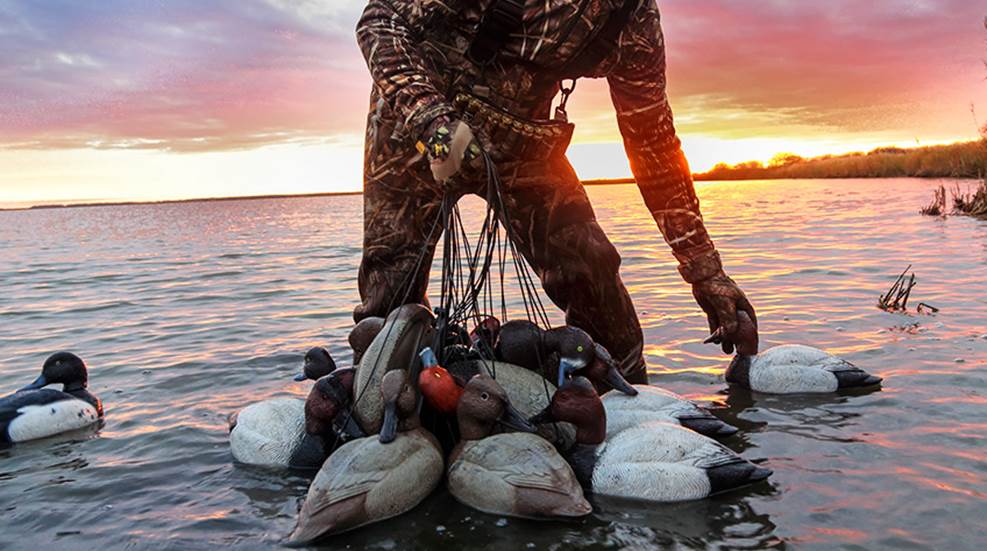 Want to dabble in divers but don't know how? Here's a primer to get you started.

The more you know and the better you play, the more you score—especially if you are where the ducks and geese want to be.

The degree to which waterfowl camo patterns have evolved over just a couple decades is rather remarkable.