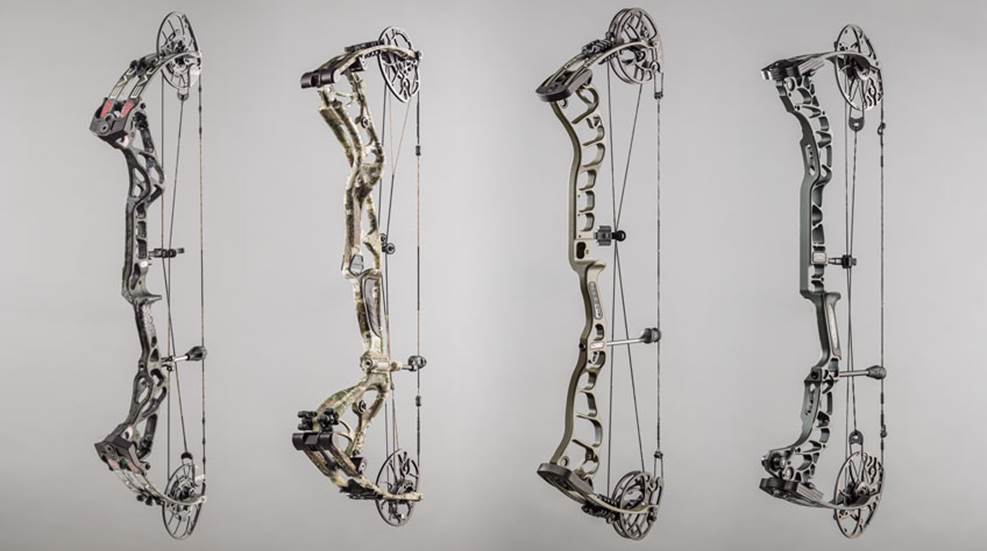 Get a closer look at most innovative new compound bows for 2019.

It's never too late to become a bowhunter, and getting started is easier than you think. Here's how to go about the process, including bow selection and fit, broadhead selection, practice drills and crucial hunting techniques.

Bow fit—draw weight and draw length—is even more important for hunters than target shooters. Targets do not see you struggling to draw and run off, nor can they be wounded. In order to shoot best, perfect technique and therefore perfect bow fit is critical. Here's how to find it.