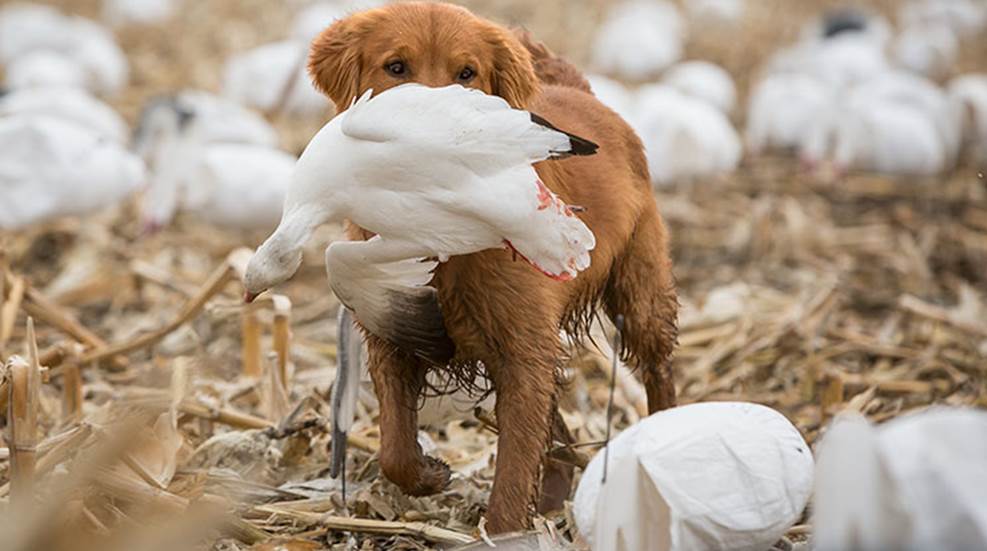 We've all been there. Opening day. The sun is shining, birds are calling and our over-eager dogs are racing through the cover, thicket to thicket, horizon to horizon, sucking air, searching for scent. They point. They flush. They fetch. They collapse. It's not even noon and they act as if they're on their last legs because—they are.

Upland and waterfowl seasons are open but a fraction of the year—so, what do you do with your faithful gundog during the 9 or 10 months when you aren't hunting? A dog bred to hunt ought to hunt, of course, but he doesn't necessarily need to fetch birds to be happy. Kyle Wintersteen offers a few suggestions on how you can keep your favorite hunting buddy occupied in the "offseason."

Is your dog eating right for your hunt? Ron Spomer shares some insight into what you should be feeding your gun dog.