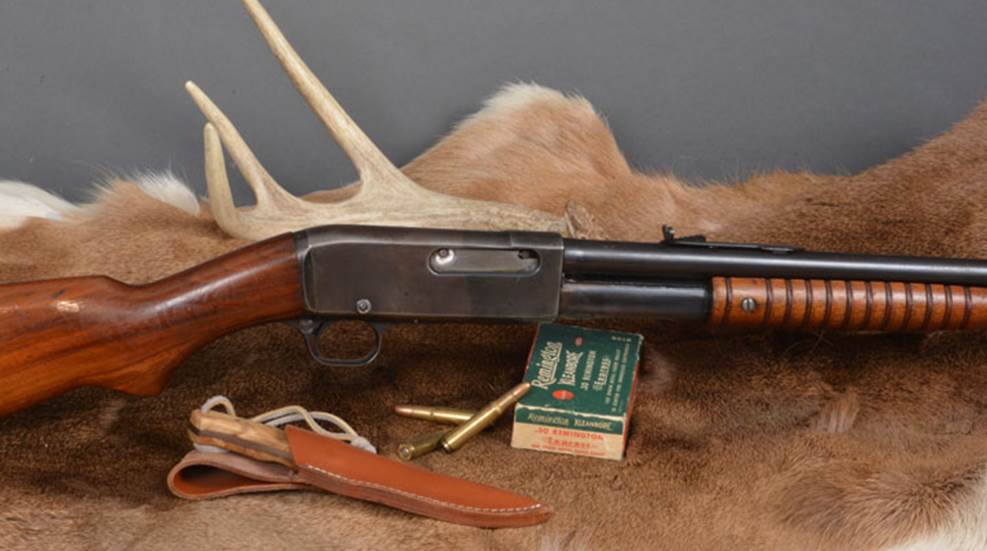 Here's a look at a dozen deer cartridges you more than likely haven't hunted with, but your grandfather (or great grandfather) loved.

The .30-30 Winchester remains a top-seller, and new rifles are continually produced for the veteran cartridge. Why? It's a simple design, easy on the shoulder and wallet, and very effective inside of 200 yards.

This year in honor of the 200th anniversary of Oliver F. Winchester's birth, Browning/WRAC has produced a commemorative Model 94.

Let's take a closer look at five of the best lever-action rifle cartridges.