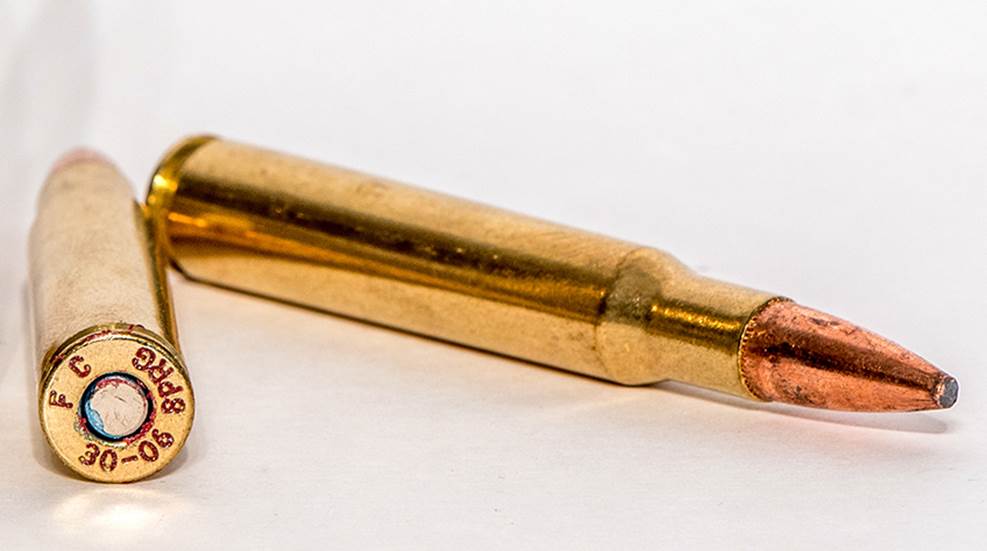 The time of the .30-06 has come and gone while the 6.5 Creedmoor rises to the top as the most popular centerfire rifle cartridge.

Here are the articles that our readers couldn't get enough of in 2019.

America's big-game bullet has evolved with the introduction of the new Core-Lokt Tipped. The addition of the Big Green Polymer Tip brings this long-trusted hunting bullet into the modern world.