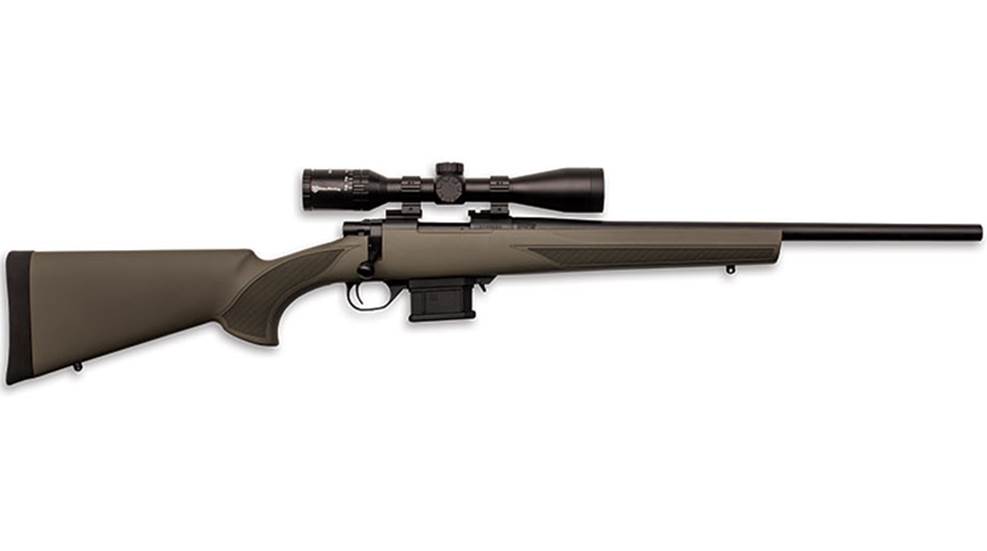 Legacy Sports International has announced that its Howa Mini Action will be available in 6.5 Grendel for 2015, making it the first bolt-action of its kind. Current available calibers include .204 Ruger, .222 Rem. and .223 Rem.

Whether you're in the market for the Nosler Custom Limited Edition Rifle or the more affordable Model 48, Nosler has something for you in 2010.

What lies ahead for this versatile, futuristic rifle?