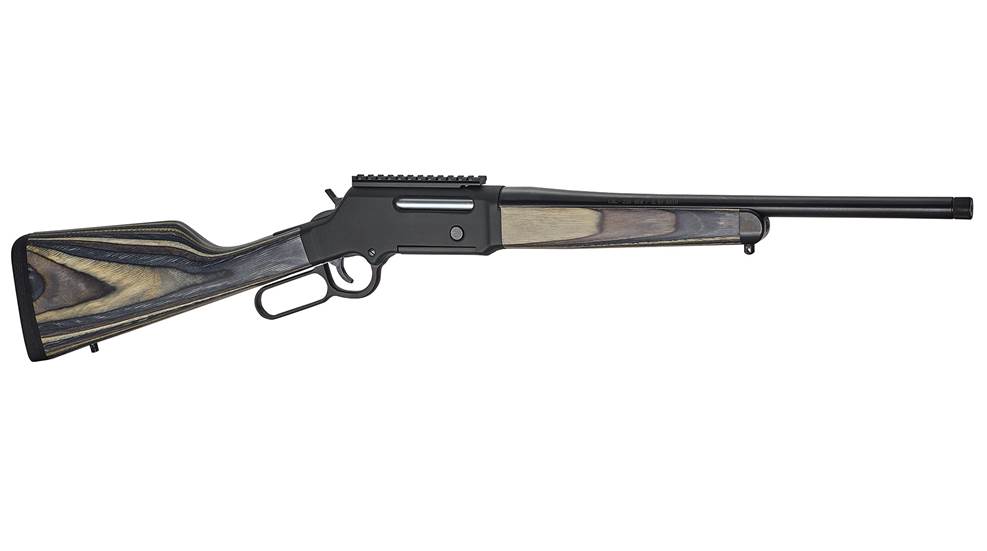 The new Henry Long Ranger Express, chambered in .223 Remington, is a versatile, quick-handling carbine with a feature set aimed at home defense, predator hunting and varmint control.

The Henry Long Ranger is comfortable on the shoulder, the lever functions flawlessly and it's more than accurate enough to be a 250-yard deer killer.

Here are 12 new guns on display at Great American that you'll want to check out. We've even put them in order by booth location, starting near the entrance to the Shooting Sports Hall in the Cameron Street lobby and working across the aisles from right to left.