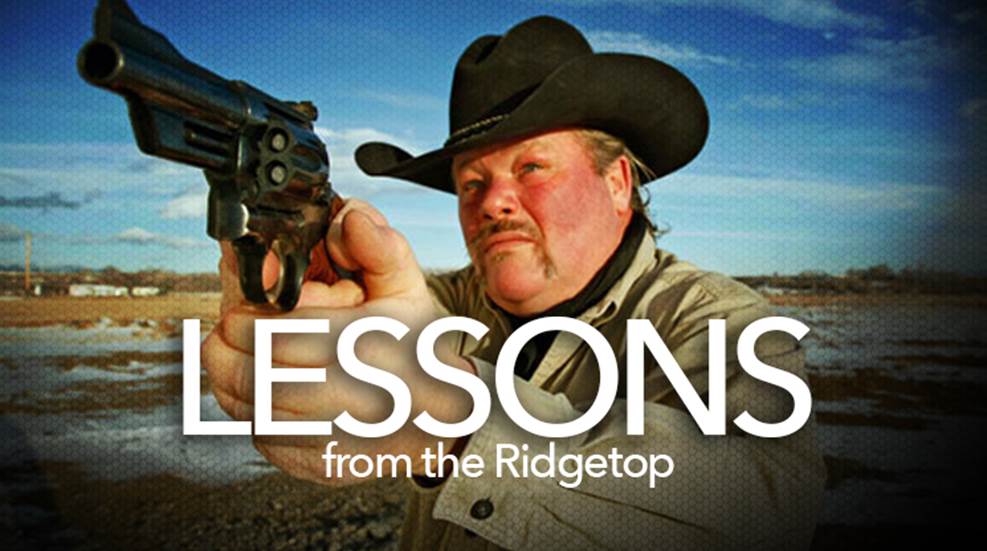 Alzada, MT—Thompson/Center's first headstamped cartridge—the .30 TC—is hardly new. In fact, it was announced several years ago, along with T/C's first repeater, the Icon.

Nosler has announced an AccuBond bullet that's designed to cater to some of the industry's most increasingly sought after cartridges.

New hunting rounds come and go, but some manage to stand the test of time. Here's a look at five cartridges that are simply too good to go away.