by
posted on February 16, 2022
Support NRA American Hunter
DONATE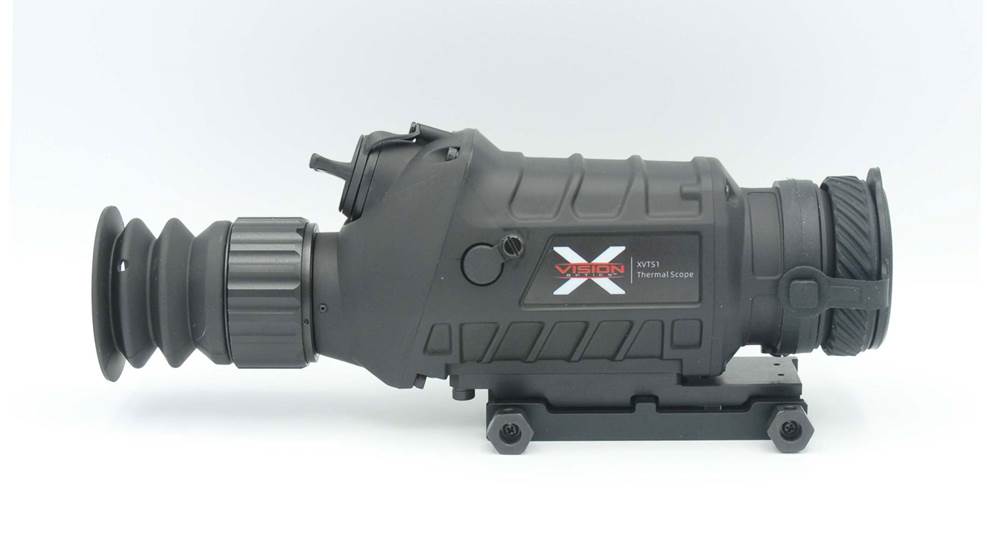 X-Vision Optics' Thermal Scope (TS1) utilizes a 400 X 300 uncooled infrared detector that can detect big game well past 2,000 yards. With 10 reticle options and six different palettes to choose from, there are a plethora of combinations to choose from for picky hunters. With an IP67 weatherproof rating and a durable chassis, the TS1 was built to withstand any conditions, while the thermal scope provides both day and night use for hunting, scouting, and surveilling.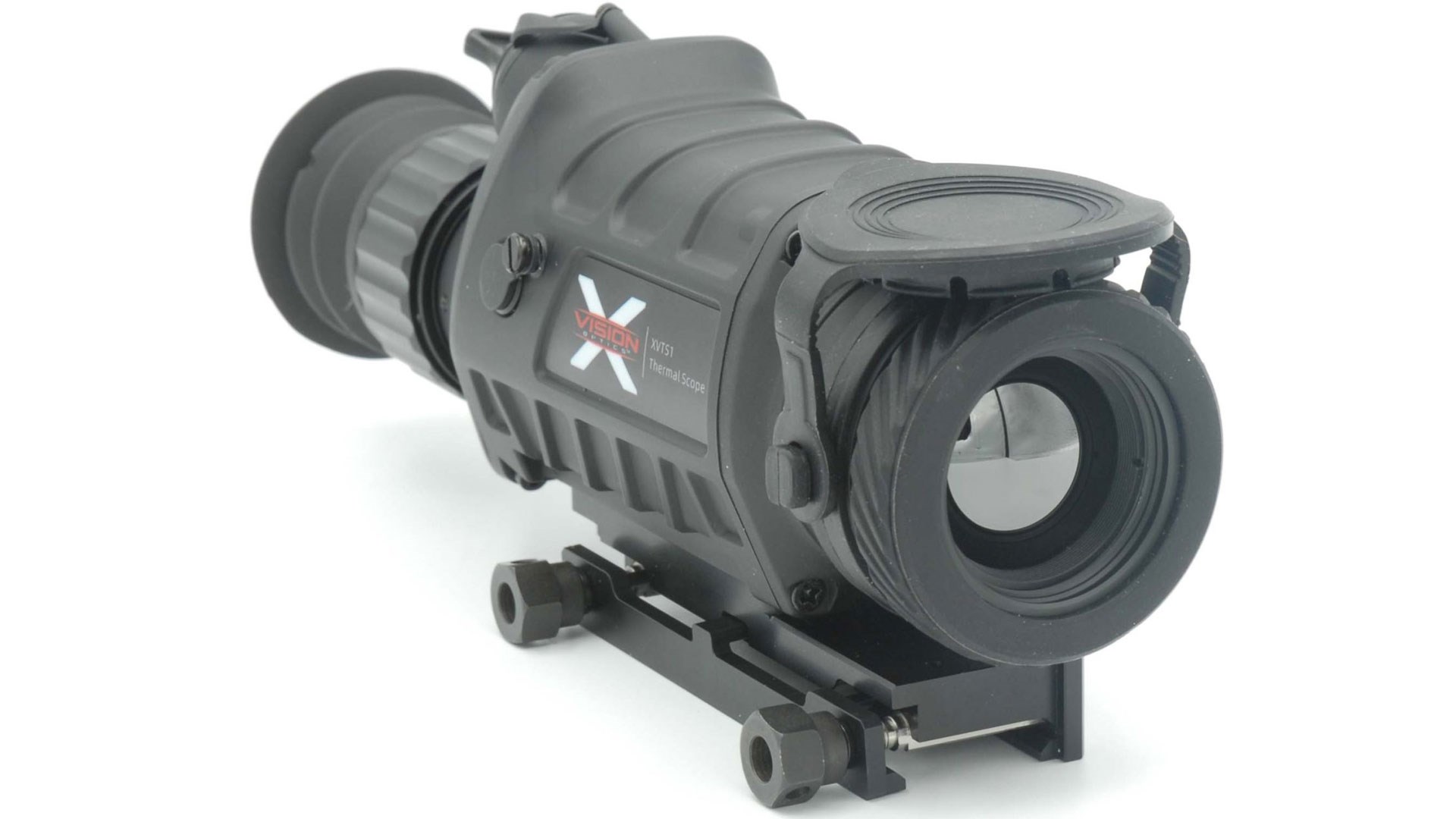 With a 2,600-yard high-performance detection range and a 1,100-yard recognition range, with a frame rate of 50 Hz, the device captures sharp thermal images and smoothly tracks rapid motion in the distance. The objective lens is 35mm in diameter, has a field of view of 10.7 degrees X 8.0 degrees, and a 2.3 to 9.2X magnification. Despite this, the device is compact, and weighs only 1.7 pounds. The unit's seven color palettes will detect heat and display it in the selected color. The device is capable of manual or automatic shutter calibration, ensuring a clear image, and has optional hotspot tracking which uses a small crosshair to pinpoint and follow the hottest object in its field of view, making it easy to detect game at long ranges and in dense terrains.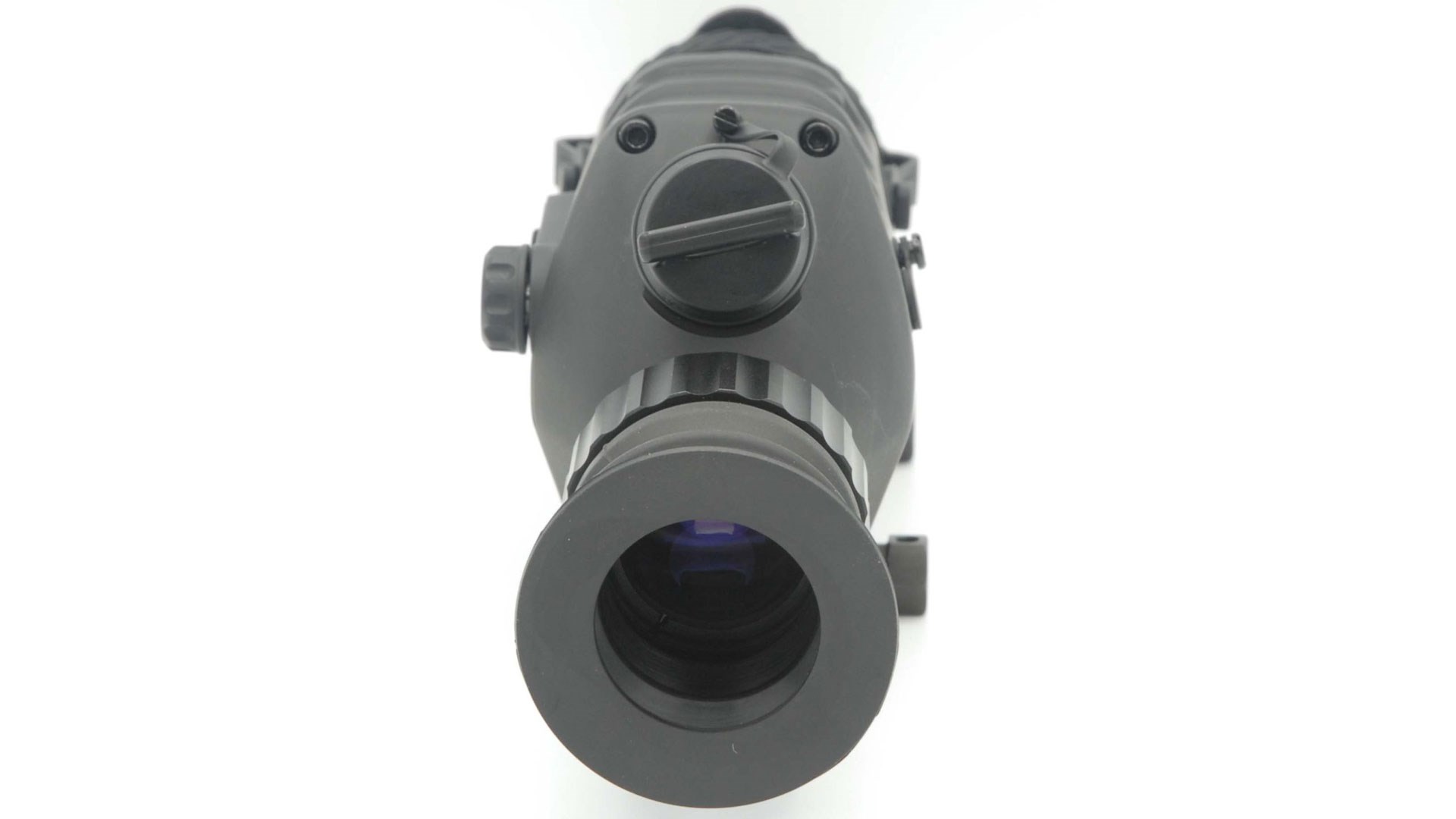 The device boasts two reticle color options among its 10 reticles, can save six sets of zeroing data, and is capable of handling over 53 ft.-lbs. of recoil, allowing compatibility with a large variety of firearms. The unit also includes a stadia-metric rangefinder and comes with an interchangeable 18650 lithium-ion battery. Additionally, the TS1 has external viewing capabilities when connected to a display device, and even picture-in-picture capabilities.
For more information, please visit xvisionoptics.com. MSRP: $3,999.99