by
posted on October 23, 2014
Support NRA American Hunter
DONATE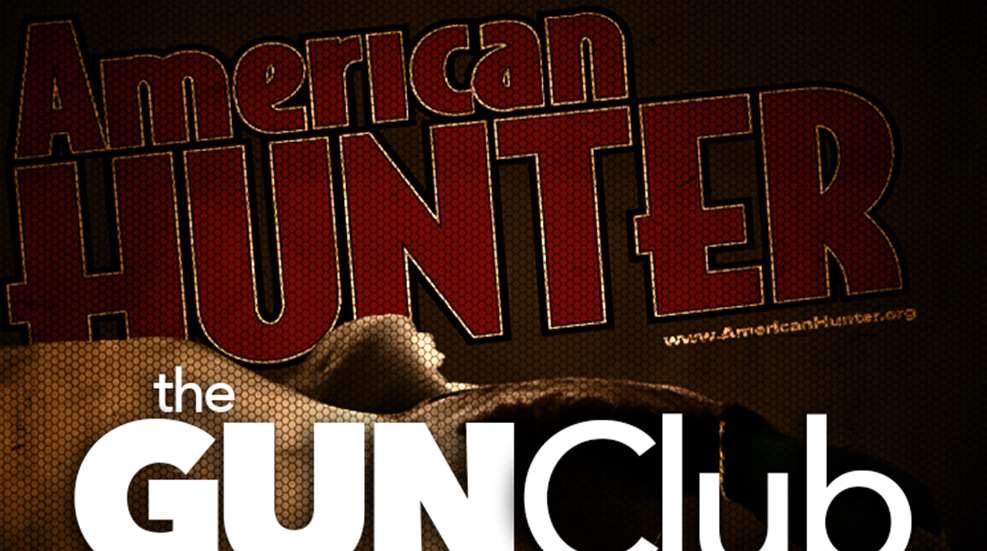 A few months back, we provided an inside look at how ammunition companies were responding to the .22 rimfire "shortage" that's taken the country by storm. It wasn't necessarily well received. What hasn't changed in the time since, though, is the fact that many of our readers are still struggling to maintain their stockpile of .22 LR.
More recently, American Rifleman Editor-in-Chief Mark Keefe addressed the issue in his blog, "The Keefe Report." Mark offered one of the most detailed explanations to date, and noted that, at the end of the day, the whole thing is really a question of simple economics. We encourage you give his blog a read, if you haven't already.
That said, given reader interest in the question "Where's the .22?" we aren't quite ready to call this horse dead. So, when Winchester Ammunition paid us visit some time back, American Rifleman's Joe Kurtenbach didn't hesitate to hit the company's director of marketing, Greg Kosteck, with the obligatory query.
The answer can be found in video that's embedded at the bottom of this post. If you're more of a reading sort, we've also provided a transcript.
Industry News: Where's the Ammo?
American Rifleman: Hey everybody thanks for tuning in, I'm Joe Kurtenbach with American Rifleman and I'm here with Greg Kosteck, Director of Marketing for Winchester Ammunition. Now Greg, I've got to ask you—where's the .22?
Greg Kosteck: I can't say that that's the first time I ever got that question. But, as you know, all of the manufacturers that produce rimfire ammunition have just had incredible demand. We are building rimfire everyday, as much as we can, to get it out to our customers. Everyday there's ammunition out on our docks, getting shipped out to our customers. So we're doing as much as we can to fill that demand that's out there.
AR: Now, we're hearing that people are hoarding it; that the government is buying it all up; you guys are refusing to make it—but we've been covering this for almost two years now and it's kind of looking like the facts are that there are just more shooters, more guns and people are just shooting more in an average range session. Have you been seeing that as well?
GK: Well you actually hit it right on the head. The NSSF does an incredible job of putting out information based on collective information on the industry. And the two big drivers … There has been a huge increase in new shooters into the industry. Some estimates are 6 to 8 million new shooters have come into the category. And also, we know, that there are new firearms that have come into the industry. So when you've got more participants, and you have more firearms, there's going to be more ammo consumed. So you pretty much hit it right on the head.
AR: And, you know, one of those great first stops for new shooters is the rimfire. Those .22s are so much fun to shoot, and you can shoot a lot of it fairly inexpensively—if you can find it.
GK: That's where you start. You start in the category with rimfire and then you just go right up into the centerfire. It's a great round to shoot. Low-recoiling, very affordable and just a lot of fun to shoot.
AR: Well, there you have it—straight from the source, Winchester Ammunition. What we know, you know. Keep following the story at AmericanRifleman.org.