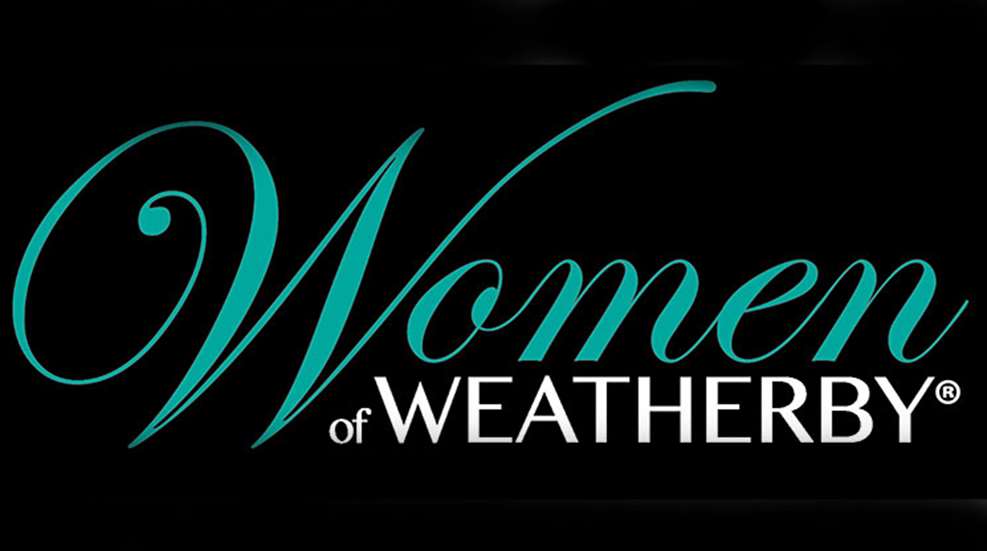 We're on the eve of the 144th NRA Annual Meetings & Exhibits—at least as far as the public events go—and the industry news is already starting to break. Venerable firearms manufacturer Weatherby fired off one of the first salvos this evening with the announcement of its new "Women of Weatherby" campaign, which will launch right here in Nashville. This is definitely one that the huntresses out there will want to keep an eye on.
According to the company, Women of Weatherby—which was created by women, for women—has been "established to empower and inspire the dreams of all women hunters and shooters," by providing an unprecedented wealth of resources, tools and opportunities. At its inception, the team will be comprised of three women that are well-versed in the industry: Haley Heath, Rachel Ahtila and Karissa Pfantz.
Heath is an avid hunter, and has appeared on The Sportsman Channel—most notably on the program "Family Traditions with Haley Heath." Ahtila is a professional hunting guide in British Columbia, while Pfantz is an experienced western big-game hunter and student at Willamette University in Oregon.
"We were fortunate to find individuals with vast experience and authenticity to represent our Women of Weatherby campaign," said Adam Weatherby, Chief Operating Officer, Weatherby. "Haley, Rachel and Karissa are true ambassadors of the hunting and outdoor lifestyle. They have the unique ability to establish a sisterhood for women that share a common interest in hunting and shooting."
The Women of Weatherby, along with veteran Team Weatherby member Jessie Duff, will be dedicated to expanding the Weatherby community's outreach to the industry's fastest growing corner. To coincide with the group's announcement, the company has launched WomenOfWeatherby.com.
Naturally, the new trio will be on hand at the Annual Meetings & Exhibits this weekend. Visitors to booth No. 1911 will be able catch the Women of Weatherby between 3 p.m. and 5 p.m. on Friday and Saturday, and between 2:30 p.m. and 4:30 p.m. on Sunday.