Support NRA American Hunter
DONATE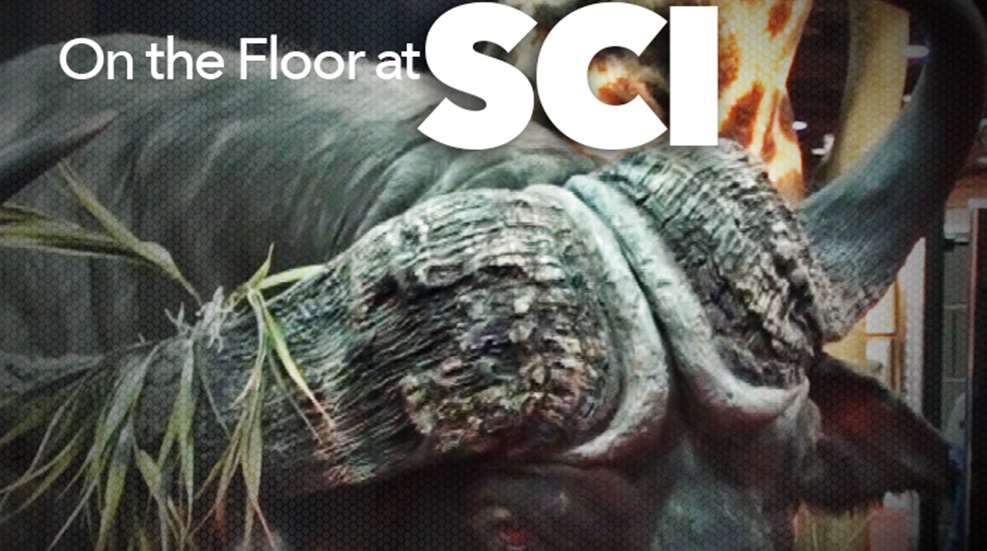 There's so much to report on when you're at an SCI show. I just attended a working press luncheon where I listened to very interesting remarks from SCI President President Craig Kauffman (pictured from the left) and SCI Chief Executive Officer Phil DeLone. Here are seven key points I'd like to share.

1) Of course, a lot of interesting things have gone on in the international hunting world the past year, starting with Africa's ebola outbreak. South Africa bookings alone were down by 40 percent, which the South African government says accounts for about 270,00 are assuring us that business is good—and that the bookings are there for 2015 and beyond.

2) The 455 donated hunts being auctioned off at the SCI this week to support SCI fundraising efforts have a combined retail value of $6.7 million!

3) While the number of initiatives funded by anti-hunters are on the rise, SCI continues to put out the fires on the state, national and international levels. Remember that 2014 U.S. Fish and Wildlife Service ruling banning elephant ivory imports? SCI is fighting it hard and hoping for a rule change as I type this. AS fellow members o he hunting community, we know that when things aren't going our way, we just have to dig deep and become even more emboldened!

4) As reported by National Rifle Association's Institute for Legislative Action (NRA-ILA) in all our NRA publications , the 2014 elections made for a great day for sportsmen as we continue drawing more hunters into our ranks, including youth and women. Of course, the challenge is getting new people invested in hunting as society becomes increasingly vocal against it. It all starts with NRA's eternal vigilance in safeguarding our gun rights considering without the NRA there would be no guns or hunting.

5) For some trivia, there are 200 SCI chapters worldwide accounting for 50,000 members. Headquartered in Tucson, Ariz., the organization has 148 domestic chapters. The largest international chapter is in Italy with 450 members. As for that chapter in Peru you may have heard about, it recently worked to legalize firearms for sport hunting.

6) Eleven members of Congress are on the show floor this week—the biggest total in Safari Club International's convention history. And be on the lookout for Croatia's minister of agriculture.

7) How do you define a typical SCI member? According to Kauffman, "SCI is a collection of dreamer—and dreams." I couldn't have said it better, whether one is shopping for a red stag hunt in New Zealand with my buddies at Spey Creek Trophy Hunting or the whitetail deer or elk hunt of a lifetime. That reminds me: My husband, Phil, and I need to visit the Wintershoeck Johnny Vivier Safaris booth and see about that African plains-game bowhunt!