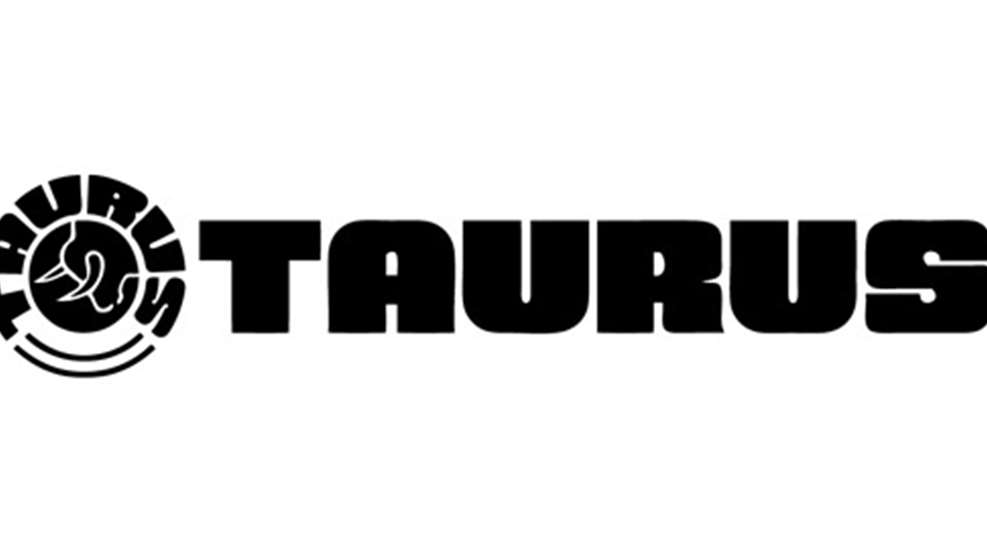 1/3/2013
Taurus Holdings has announced the finalization of its exclusive global distribution agreement with Diamondback Firearms.
As a part of the recent relationship, Taurus will assume all sales and marketing efforts of the Diamondback branded products from its Miami, Fla. office.
"I am extremely excited about the development of this new partnership," stated Taurus President and CEO Mark Kresser. "Diamondback Firearms is a well-respected and recognized brand within the shooting industry. Along with their quality line of firearms, several other innovative projects are in the pipeline that make for a very optimistic future."
For more information, go to TaurusUSA.com.