by
posted on January 10, 2013
Support NRA American Hunter
DONATE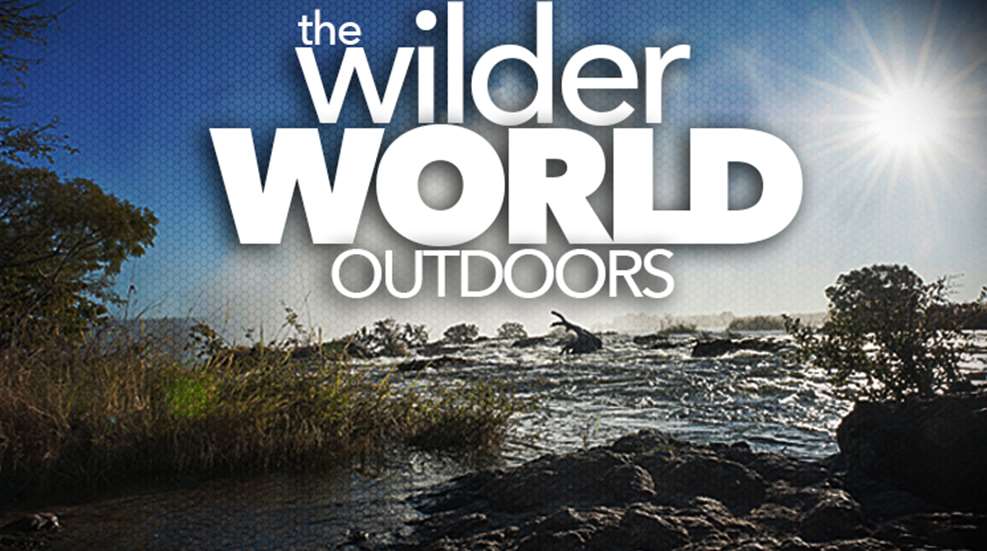 Wild animal attacks of varying degrees occasionally happen—when we venture out into nature, we put ourselves at the mercy of it. But it's not often you hear about someone being attacked within the usually friendly confines of their own garage.
Roger Mundell of Brookfield, Mass., had just walked into his garage on Sunday, Jan. 6 when he stumbled upon a 30-pound bobcat, according to NBC News. He later told Reuters that the cat hissed before leaping at him across the garage, immediately launching the 53-year-old into an unexpected fight for his life.
Mundell shook off his attack—though not before sustaining a series of bites and scratches—and sprinted back into his home, slamming the door behind him. He immediately alerted his wife, who raced toward the front of the house, where the couple's 15-year-old nephew was outside.
Before the family could retreat to safety, the bobcat raced out of the garage and continued its assault—this time attacking Mundell's newphew. Mundell launched an attack of his own, ultimately pinning the animal to the ground with a walking crutch. His wife went back inside to retrieve a handgun, which Mundell used to put the finally put the bobcat down.
All three members of the family were taken to the hospital and immediately began preemptive treatment for rabies, which paid off—the cat was confirmed to have been rabid on January 9.
Mundell suffered the worst of the animal's attack, and pictures of some of his injuries can be seen here. Rabies treatments are serious business, too. Fortunately he and his family should be fine, and the bobcat in question won't be able to put anyone else in the neighborhood at risk.