by
posted on January 14, 2010
Support NRA American Hunter
DONATE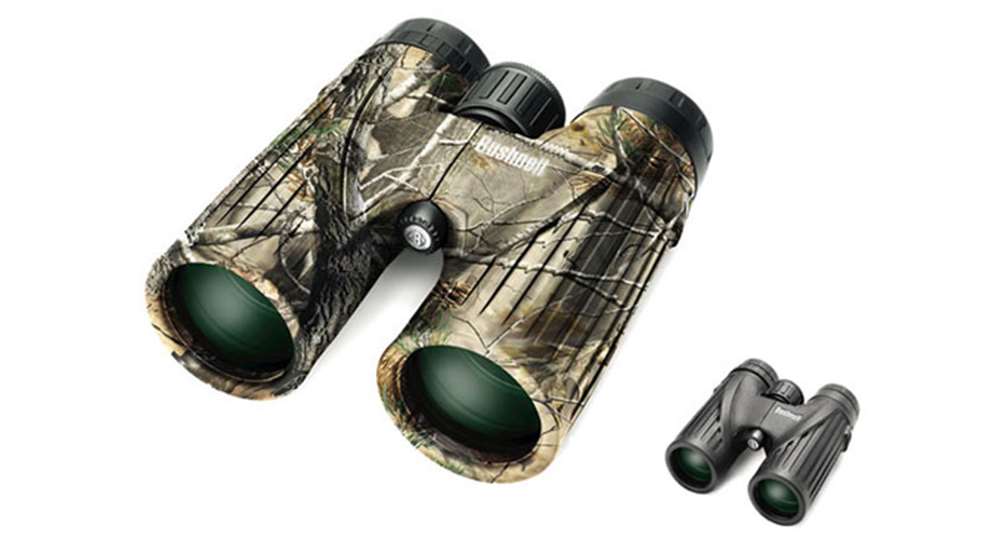 The Shooting, Hunting, Outdoor Trade Show and Conference (SHOT Show) is the largest and most comprehensive trade show for all professionals involved with the shooting sports and hunting industries.
Gallery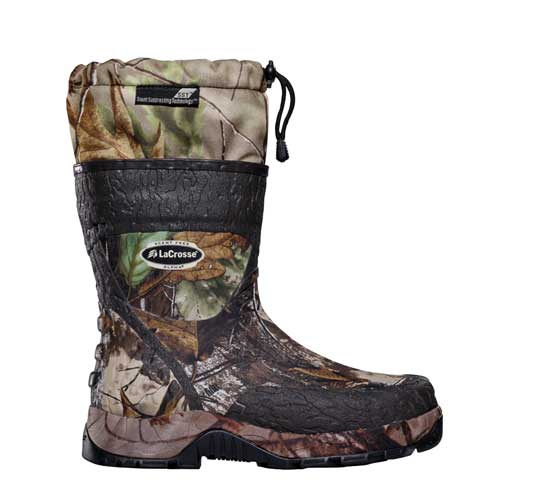 LaCrosse Alpha SST Boots
These scent free boots have a removable gator that locks scent away.
Bushnell Digital Spotting Scope
Spotting scope with a 5 megapixel camera.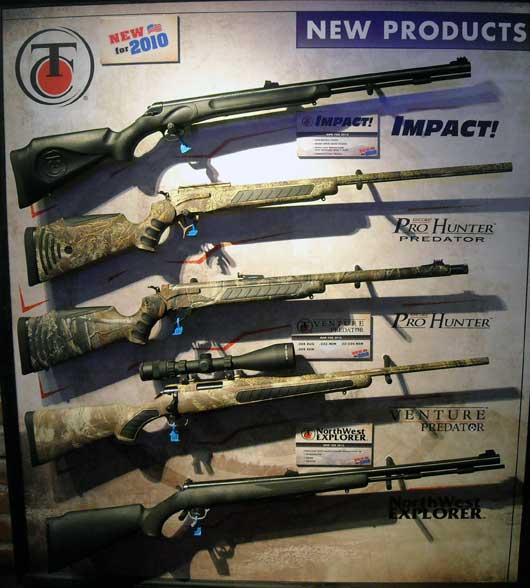 Thompson/Center Rifles
New rifles from Thompson/Center.

T/C Venture Predator Rifle
Thompson Center Venture Predator Rifle.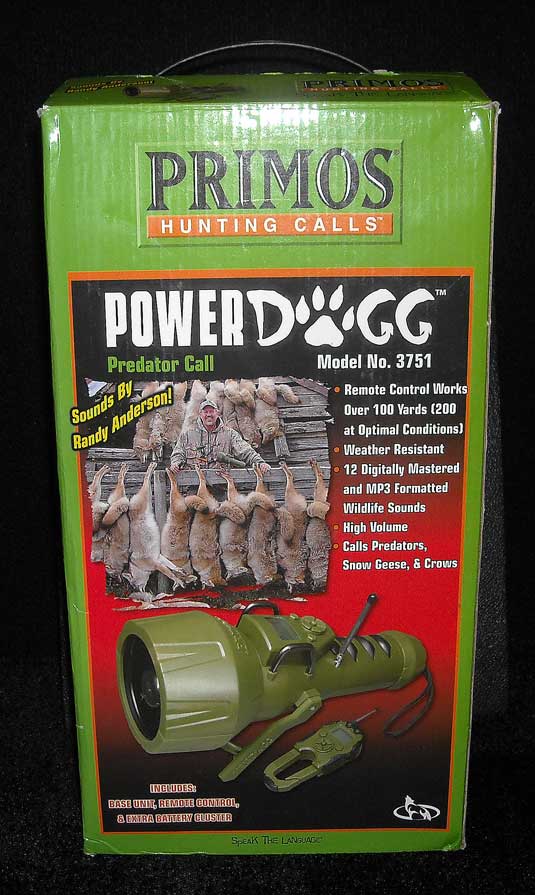 Primo's PowerDogg
Primo's PowerDogg electronic predator caller.

T/C Northwest Explorer
Thompson Center Northwest Explorer muzzleloading rifle.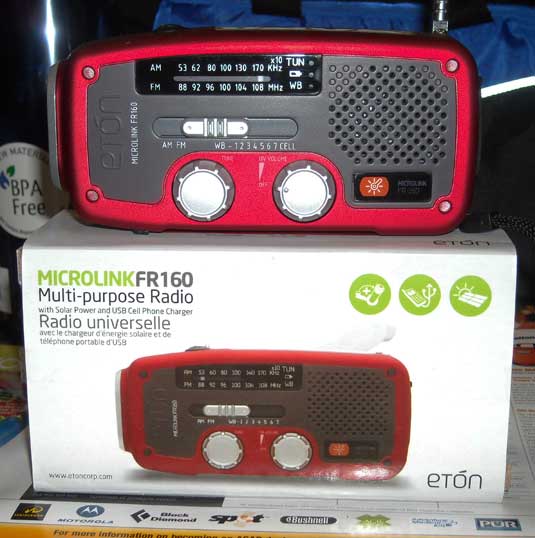 Microlink FR160 Emergency Radio
Emergency radio and light that is powered by a crank lever.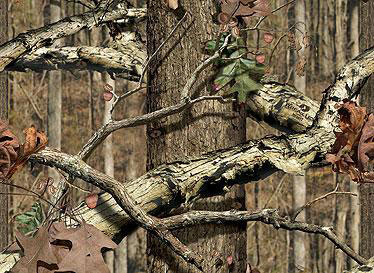 Mossy Oak's Newest Camo
Break-Up Infinity is the first pattern ever that you can actually look into much the same way you look into the woods. Each element in Break-Up Infinity - leaves, limbs, acorns and branches - was selected to create realism and contrast to break up a hunter's silhouette. Then they were placed over multiple layers of actual images from the woods to create a multi-dimensional depth of field unlike any camouflage ever created.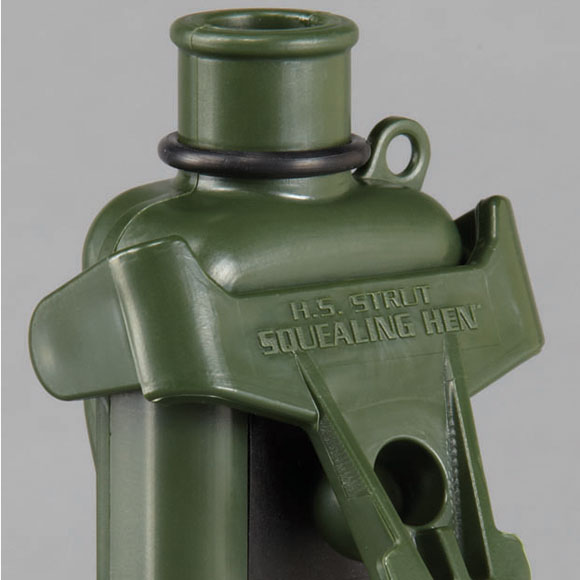 The First Look: The New Squealing Hen Turkey Call
The new Squealing Hen Call from Hunter's Specialties reproduces the sound a hen turkey makes during breeding, triggering an internal frenzied response from gobblers to seek and find the source of the sound. This revolutionary call is the first true new innovation in turkey calling in years. Check it out this year in a store near you.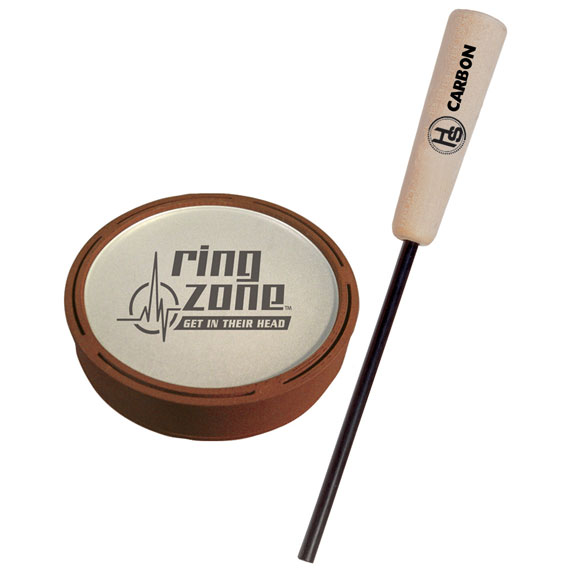 Ring Zone Technology Now Employed on Li'l Deuce Call
For 2010, Hunter's Specialties has used new technology to produce the Li'l Deuce Ring Zone. The Li'l Deuce resonates at the same, specific frequencies of a turkey's optimal hearing range. It has been one of Hunter's Specialties most popular calls over the years and is a favorite of 5-time World Friction Calling Champion and Hunter's Specialties Pro Staff member Matt Morrett.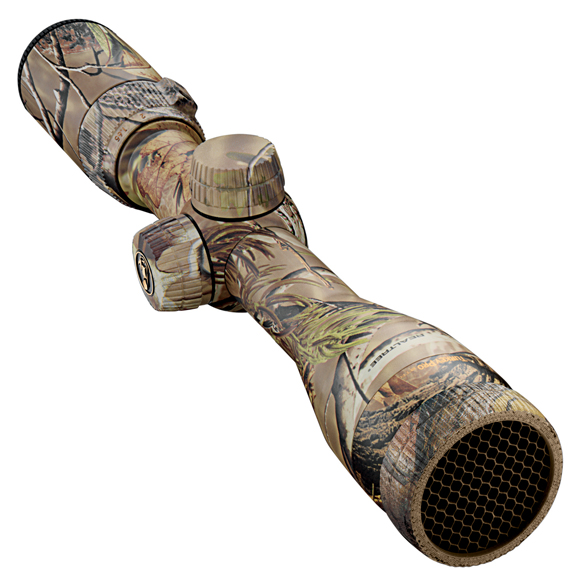 NEW NIKON TURKEYPRO WITH BTR
Just in time for 2010 spring turkey seasons, Nikon introduces the new1.65-5x36mm TurkeyPro Shotgun Scope with Ballistic Turkey Reticle (BTR) available in Realtree APG (pictured above), Mossy Oak Break Up or matte black to match your shotgun's finish.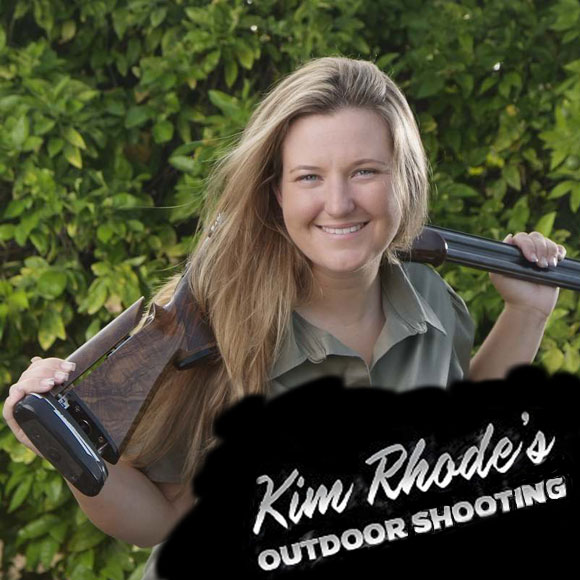 Olympic medalist Kim Rhode debuts her 3-D hunting and shooting iPhone game
Kim Rhode, the most decorated female shooter in U.S. Olympic history, is launching her new iPhone game, which allows players to experience the thrills of hunting and shooting in 3-D. "Kim Rhode's Outdoor Shooting" was developed in coordination with Ethan Nicholas, renowned iPhone application developer and president and founder of Naughty Bits Software LLC. The game features hunts for white-tailed deer, grizzly bears and wild turkeys and allows users to hone their shooting skills with pistols, rifles and shotguns.
First Look at a new BLIND
The new Pack-N-Go Sport Utility Blind from Final Approach is the perfect layout blind for hunters who don't have a pickup, or are short on storage space. The S.U.B Blind has all of the great features of the Original S.U.B. but quickly and easily collapses and compresses into a package small enough to fit into the trunk of a compact car, while retaining its structural integrity.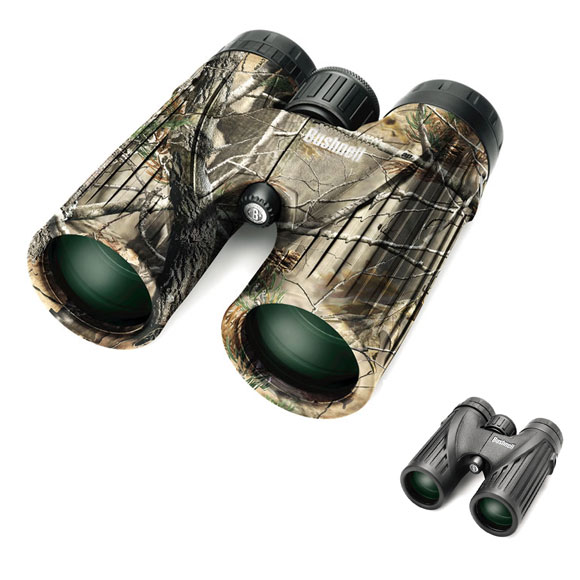 Two Models Added To The Legend Ultra·HD Binocular Line
The Legend Ultra·HD binoculars have quickly become a favorite of serious outdoorsmen since their introduction in 2009. The combination of high quality optics and premium ED Prime Glass with the new Ultra Wide Band Custom Coating lens technology provides the ultimate in high definition performance. Pictured above are the Legend Ultra HD 8x36 in camo and the 10x36 version in black.