by
posted on July 3, 2020
Support NRA American Hunter
DONATE
Want to stay sharp this offseason? Here are a few products that'll keep you and your gear on point throughout the summer.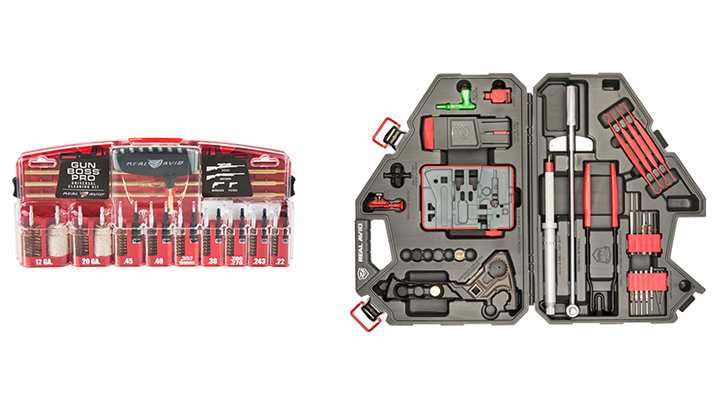 Real Avid Cleaning Kit and Armorer's Kit
Real Avid's Gun Boss Pro Universal Cleaning Kit packs the essentials you'll need to keep your firearms in tip-top condition. The AR15 Armorer's Master Kit contains an assortment of durable tools to work on and customize America's most popular rifle platform. MSRP: Cleaning kit $29.99, Armorer's Kit $249.99; realavid.com.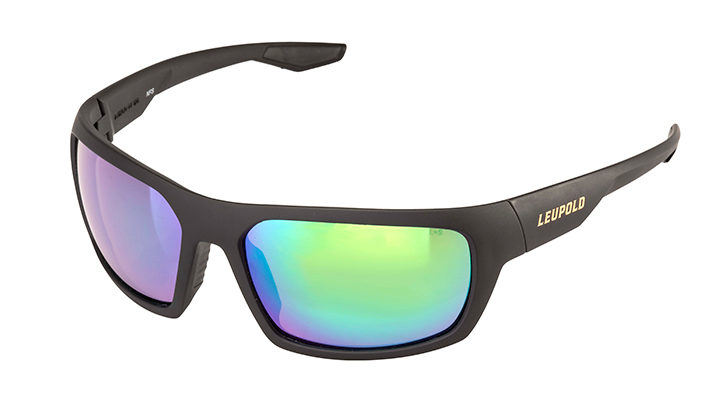 Leupold Performance Eyewear
Featuring Leupold's Daylight Max UV protection, Diamondcoat scratch resistant and Guard-ion hydrophobic coatings, the lenses in these glasses are as advanced as those in the company's optics. Polarized, RX-ready and ballistic rated with a lifetime guarantee. Available in two colors and multiple styles (Packout shown). MSRP: $179.99-$189.99; leupold.com.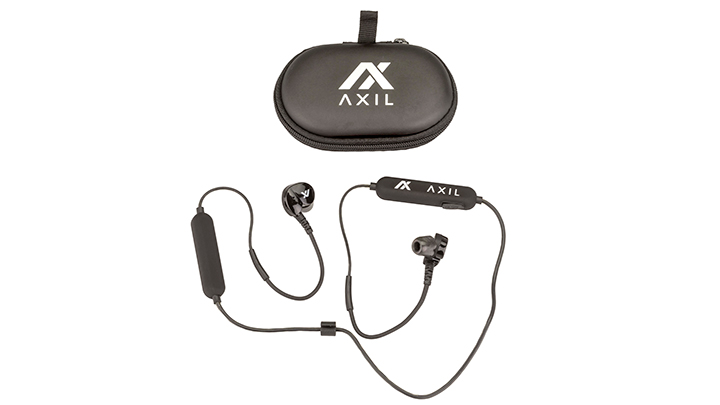 Axil GS Extreme Earbuds
These earbuds sport a 29 dB noise reduction rating with a smart shutoff feature for any sound greater than 85 dB. Also features 6X hearing enhancement and 5.0 Bluetooth Audio modes. Rechargeable lithium battery has a 12-hour runtime. Both foam and silicone tips are provided for comfort. MSRP: $199; goaxil.com.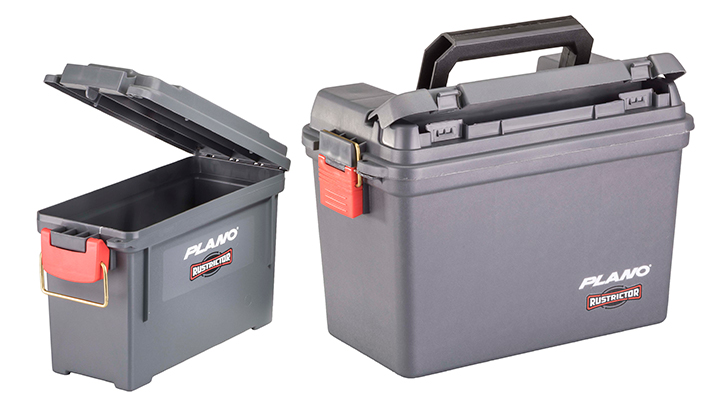 Plano Rustrictor Field/Ammo Boxes
Not only are Plano's Rustrictor Field/Ammo boxes completely sealed with a brass-bailed latch and a water-resistant O-ring to keep contents dry, but they are infused with Vapor Corrosion Inhibitor to block rust and corrosion even more. Available in compact, small, medium and large sizes. MSRP: $10.99-$27.99; planomolding.com.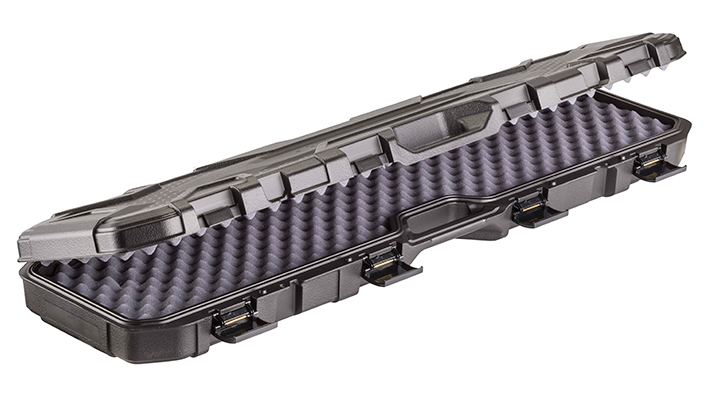 Flambeau Double Coverage Gun Case
The heavy-duty, blow-molded design incorporates hard-shell walls with anti-crush support beams for maximum protection in a mid-weight case. Features a weather- and dust-proof gasket and anti-rust inhibitor within to protect your firearms from corrosion. Lockable, meets TSA standards. MSRP: $89.99; flambeauoutdoors.com.