by
posted on October 7, 2013
Support NRA American Hunter
DONATE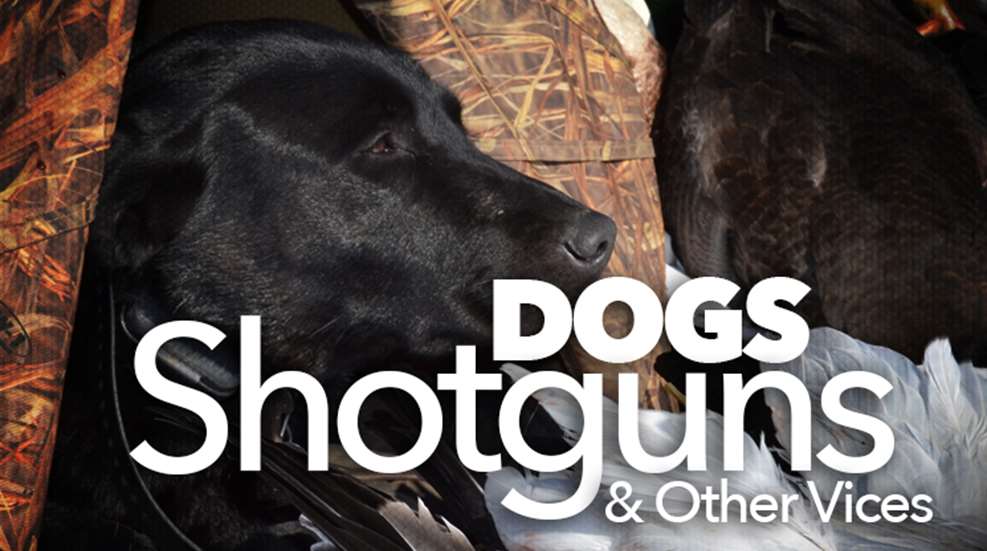 My wife and I welcomed our first child recently, and soon found ourselves pondering little Jack's future. For my wife, this consists largely of planning the college fund. But I've focused on more practical matters: At what age should my boy get his first dog? What might he like for his first shotgun? And when will he adopt the circadian rhythm of a human being rather than a canvasback on a full moon?
Of these priorities, the first shotgun looms largest for me. Jack is, of course, many years from cracking his first sporting clay, but there's something about the initial cradling of a shotgun that affects us. It teaches the worthy lessons of discipline, practice, and firearm responsibility and maintenance—but I refer to something deeper. The blued steel and glossed walnut of a first shotgun changes who we are, in a sense, instilling in us a passion that will remain essential to our lives forever. That can't exactly be said of a kid's first football.
And, while I cherish all the shotguns in my collection, those gifted or handed down to me by my father and grandfathers ... well, let's just say their worth to me defies their monetary values. There's the Winchester 101 over/under 20 gauge my father surprised me with at age 8. I shot my first dove with that gun. Alongside it in the safe is my grandfather's Franchi, a tightly choked, long-barreled number that wallops ducks when paired with soft, non-toxic shot. Point is, if I do my job right, Jack will forever cherish his first shotgun.
My father and I have apparently been on the same wavelength. Within minutes of meeting his grandson, he asked whether I thought Jack would like a Beretta 687 EELL and, if so, whether he'd prefer 28-inch barrels or something longer.
Certainly such a fine Italian over/under is more than I intended to spend, my wife's college planning notwithstanding. However, if Jack's grandfather intends to blow my inheritance, it may as well be on shotguns.