by
posted on December 10, 2021
Support NRA American Hunter
DONATE
Western hunting is different; the wide-open spaces, public lands, and camping under cold starry skies renders a tougher, and often more memorable experience. The equipment needed to hunt the west is different too. For that special hunter in your life—especially if he or she dreams of hunting out west—here are a dozen items that will fit perfectly under this year's Christmas tree.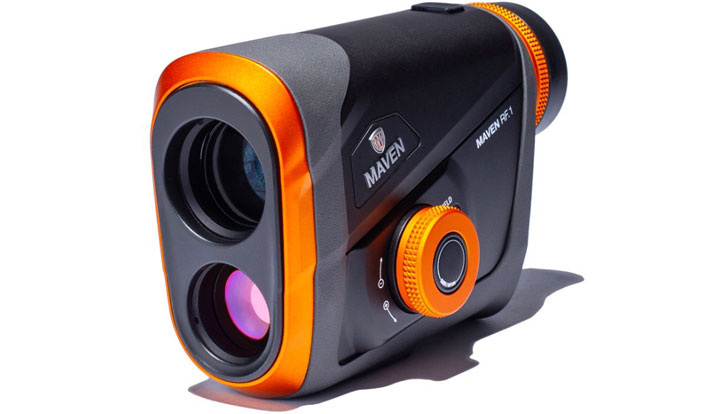 Maven Rf. 1 Rangefinder
The biggest thing that overwhelms hunters new to the west is, well, the size of everything. Massive canyons, huge sagebrush flats, tremendous mountainsides, all wrapped under a giant blue sky. As a result of this terrain, shots at big-game animals can be long. A good rangefinder is paramount to success when hunting the wide-open spaces of the west. This new unit from Maven is compact, ergonomic, and capable. It's available in two color schemes, will range from five to 4,500 yards, is waterproof, and weighs only ten ounces. Can be set to read angle-compensating or true range, yards or meters, and in field or forest environments. MSRP $400; mavenbuilt.com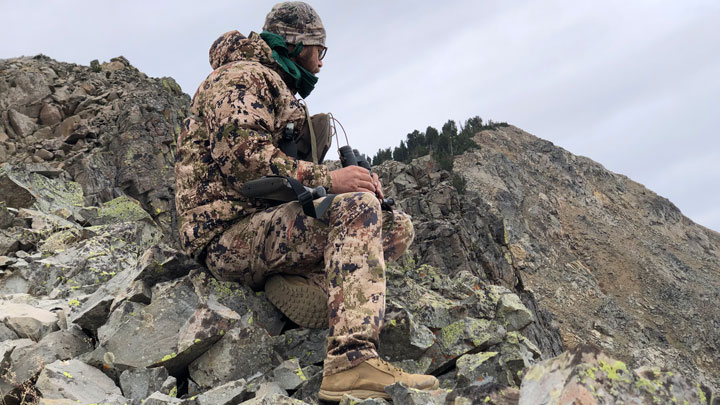 Badlands Bino Carrier
Whether that special person in your life likes to spot and stalk through rocky crags or glass from a carefully hidden ambush, keeping their binocular clean and protected is important. This bino carrier from Badlands will do just that, along with keeping their glass safely out of the way, while still ready to use. Available in an assortment of shapes, colors, and sizes, you can check them out at badlandsgear.com. MSRP: $79-$159.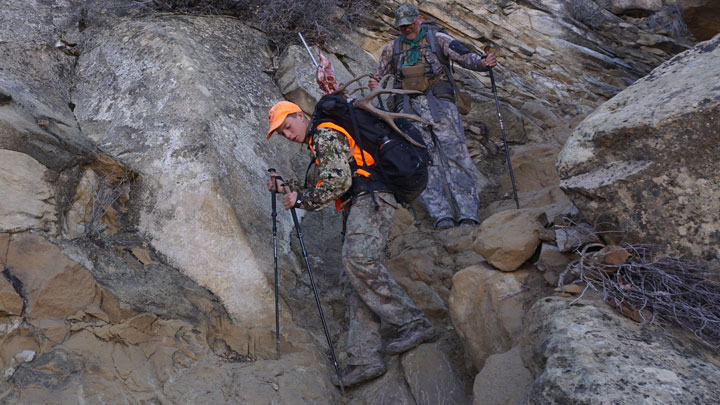 Black Diamond Alpine FLZ Trekking Poles
Western hunting, done right, entails a lot of hiking with a backpack on. With luck that pack can get pretty heavy, loaded with meat and antlers. A sturdy, lightweight set of trekking poles makes carrying a heavy load through rugged terrain significantly easier, as well as safer. I've used these poles from Black Diamond extensively, and they are awesome. They fold into a compact, lightweight package when you're not using them. MSRP $169; blackdiamondequipment.com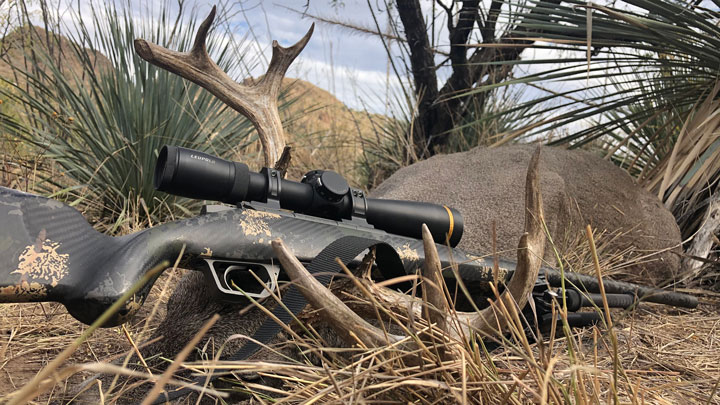 Leupold VX-6HD 3-18X44mm CDS-ZL2 Rifelscope
If you really want to spoil the hunter in your life, get them one of these riflescopes. This model is ideal for hunting everywhere, and especially the west. Sporting a great 6X magnification range, superb clarity, rugged reliability, side focus, illumination, and a compensating dial system complete with zero lock, this is an awesome piece of equipment. MSRP $1,999; leupold.com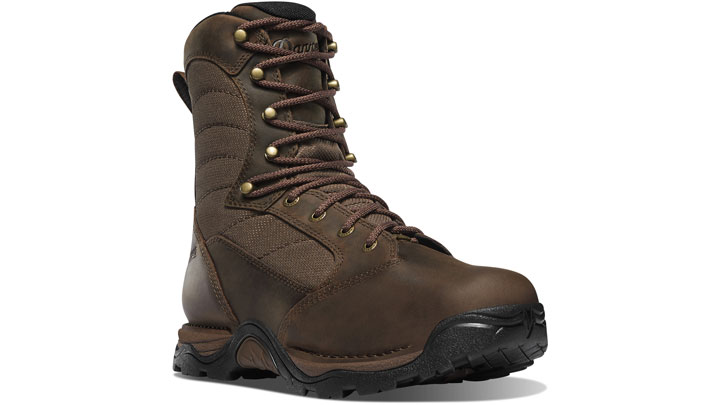 Danner Pronghorn Boots
There's probably no other boot in western hunting history with as great a reputation as Danner's Pronghorn line. Now in their fifth generation, Pronghorns are still carrying hunters into mule deer, elk, and antelope country every day. You can get them insulated or non-insulated, and in a variety of shapes and sizes. MSRP: $240+; danner.com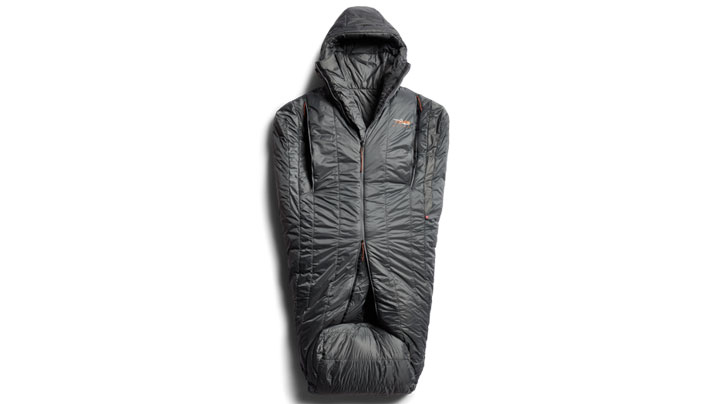 Sitka Kelvin Aerolite 30 Sleeping Bag
This is more than a sleeping bag. Sporting myriad zippers and fasteners in mysterious places, you can sleep in this bag, but you can also sit up and cook, or walk around, or … whatever. It'll keep you warm while doing anything you need to do, outside of taking a bath. And it's constructed of lightweight synthetic material that will continue to insulate when wet. So maybe that bath isn't out of the question. MSRP: $399; sitkagear.com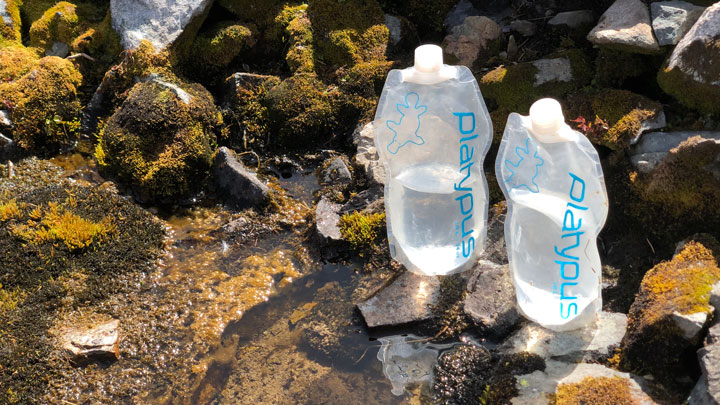 Platypus Softbottle Water Bottle
Looking for an inexpensive gift that your special someone will love? Search no further. These Platypus water bottles are super tough, compact, and lightweight; just what every backcountry hunter wants. Fill 'em up, stuff them in your pack, and drink up when you're ready. Once they're empty they fold up into almost nothing, stowing comfortably in your pack until you're ready to refill. MSRP: $8.95; platy.com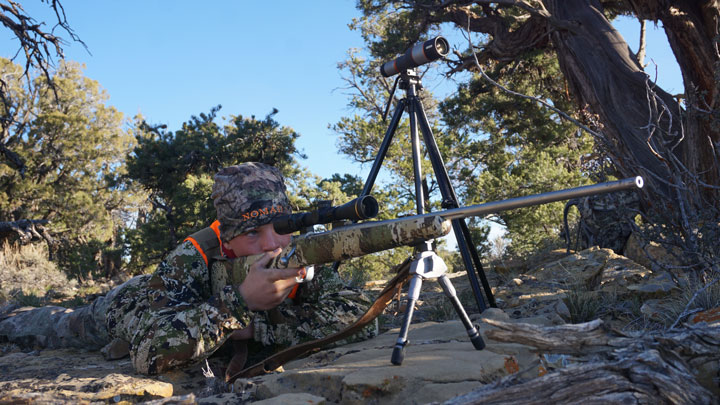 Kimber Mountain Ascent Rifle
Every Christmas gift guide needs at least one firearm to make it complete. This year, I've chosen to add one of my absolute favorite rifles for western hunting. The Mountain Ascent is superbly lightweight; graceful and sexy as a Latin dancer; accurate; tough and reliable; sports a controlled-feed action; has a great trigger; and is chambered in all the right calibers. Yes, the price is a little sporty, but this rifle is the last hunting rifle you—oops, I mean that special someone—will ever need. MSRP $2,257; kimberamerica.com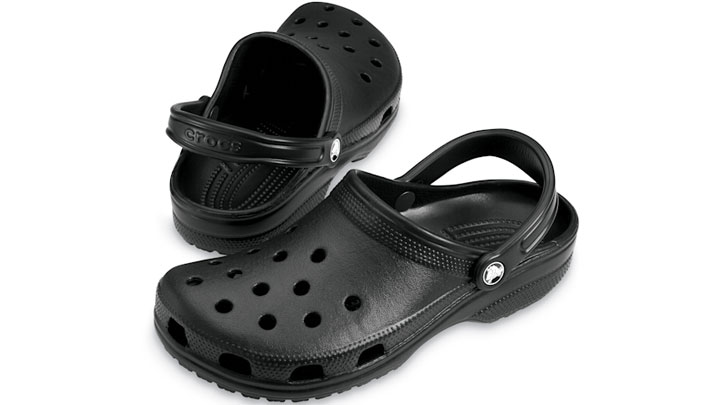 Crocs
Yeah, you read that right. Crocs. You know, the kind you put on your feet? They are awesome anytime your feet are tired, blistered, sore, or sweaty after a hard day's hunt. They weigh very little, so it's a simple matter to stuff them into a backpack to take along on a hunt. And if you must cross a rushing backcountry stream, just unlace those Pronghorns, hang 'em on your pack, and wear the crocs to wade the wet stuff. MSRP $49; crocs.com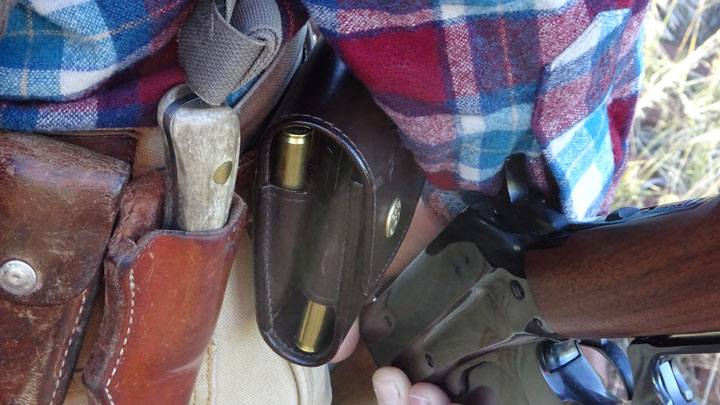 Galco Stalker Cartridge Wallet
Okay. If you're looking for a classy gift that won't break the bank, check out Galco's beautiful ammo carriers. These come in sizes built to fit most popular big game hunting cartridges. Made from dark Havana Latigo leather, any hunter with taste and panache will be proud to slide one onto his or her hunting belt. MSRP $119; galcogunleather.com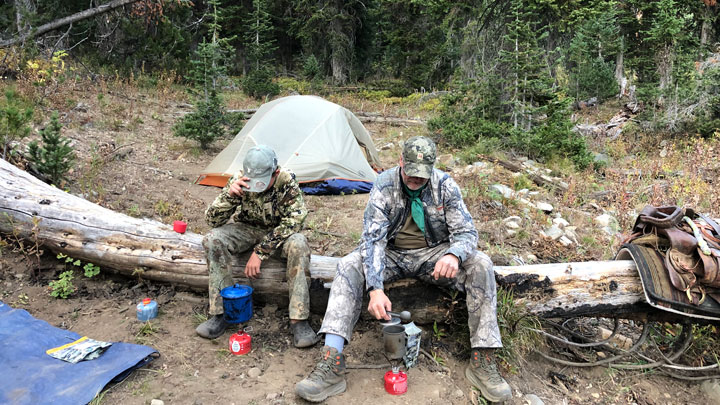 MSR Pocket Rocket Stove
This tiny stove is truly a remarkable piece of equipment. It'll boil two cups of water in about 90 seconds, rendering backcountry cooking or coffee making easy. It fits in the palm of your hand, and weighs just 2.6 ounces. A valuable item in any backcountry hunter's toolkit. MSRP $45; msrgear.com
Sea to Summit Titanium Spork
Looking for a stocking stuffer? This Alpha Light Long spork is perfect for backcountry cooking, and the handle is long enough to enable a hungry hunter to scrape every last morsel from the bottom of their Mountain House meal (trust me, the struggle is real). MSRP $10.95; seatosummitusa.com