Support NRA American Hunter
DONATE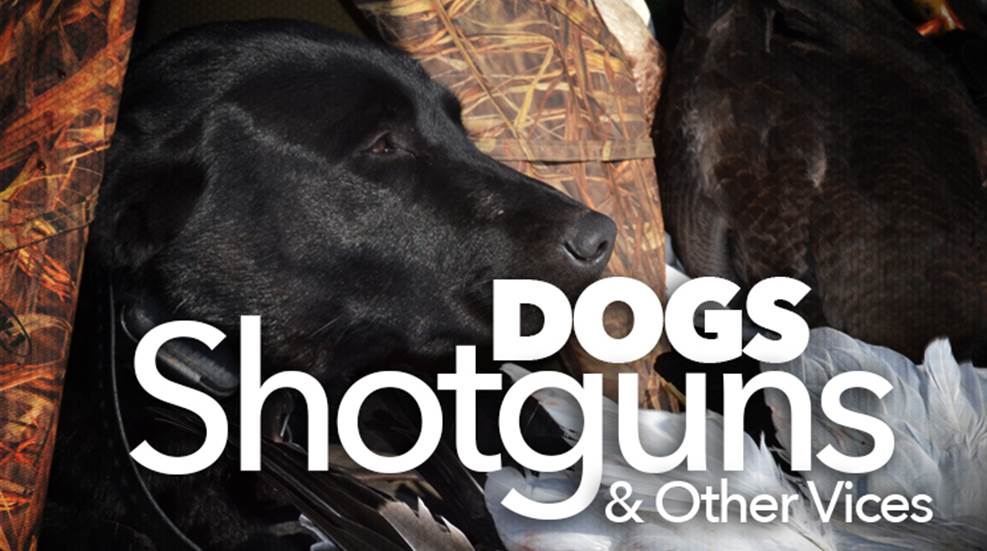 As we reported in late 2012, California passed a ban on hunting bears with hounds. Now we learn that the effects of its implementation were felt immediately: Sadly many dedicated houndsmen gave up hunting altogether; and, according to the Sacramento Bee, the 2013 bear harvest of 1,002 bears was the lowest in decades—a startling 48-percent decline from 2012.
Given that California has an estimated 33,000 bears, is the hound ban an environmentally conscious practice—good for humans as well as bears—or just a feel-good law for the bunny huggers?
"You're going to start having property damage, people killed," Lori Jacobs, president of California Houndsmen for Conservation, told the Sacramento Bee. "The black-bear population in California is already out of control."
Even with the use of hounds, hunters rarely killed the state's allowable quota--set by biologists—of 1,700 bears. So, what does Sen. Ted Lieu, D-Torrance (Los Angeles County) have to say about these alarming statistics?
"Over time, hunters will simply take bears without using hounds," he told the Bee.
That simply isn't in touch with the reality of hunting bears amidst California's thick, challenging terrain. And it ignores the fact many houndsmen would sooner not hunt at all than without a beloved dog--though that's probably by design.
"Many of us that hunt bear with hounds could get one without a hound," long-time houndsman Dan Tichenor said in an interview by the Bee. "We just aren't that interested."
Though many of us are bird hunters, I suspect most can appreciate the sentiment. How many of us would hunt pheasants or ducks if our states banned gundogs? I wholeheartedly believe this is the first step by "animal rights" groups toward advancing just such an agenda.