by
posted on November 9, 2011
Support NRA American Hunter
DONATE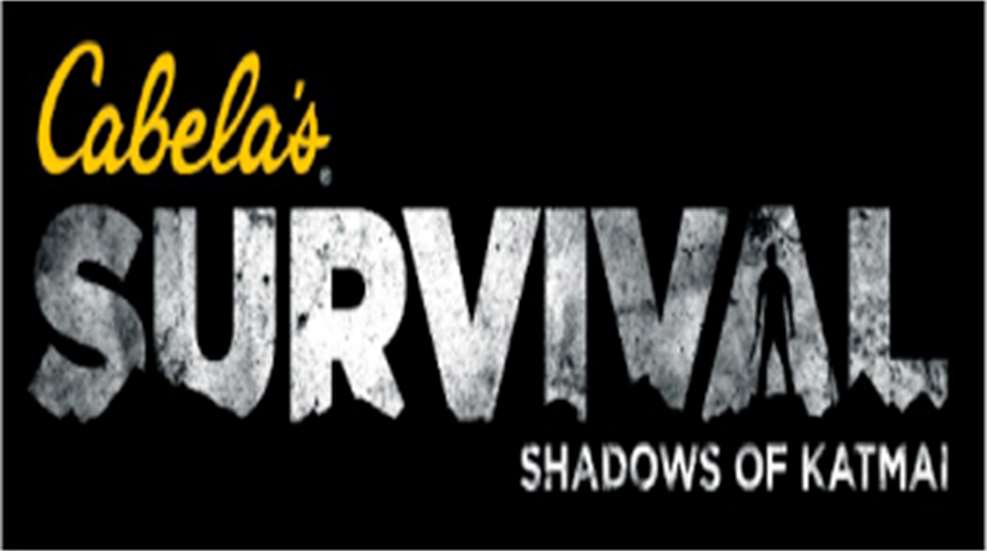 Activision has introduced Cabela's Survival: Shadows of Katmai, a video game experience that puts you face to face with the unforgiving forces of nature. Rated T for Teen, Cabela's Survival: Shadows of Katmai is available for Xbox, Play Station 3 and Wii, and offers single- and multi-player co-op capabilities.
Key Features:
• Rich Story Mode: A richly detailed story of epic survival and adventurous spirit unfolds before your eyes. You control the fate of an intrepid explorer, Logan James. Traverse mountainous terrain, thick forests and slippery frozen paths as you complete a mysterious mission.
• Extreme Survival: Use your wits, skills and physical endurance to battle against the merciless cold, hazardous geography and the constant threat of starvation.
• You are the Hunted: Along the way you can expect to be confronted by some of the world's most dangerous predators. These creatures are fighting for survival just as much as you are. Which will succeed?
• Cabela's Famous Shooting Galleries: No Cabela's title is complete without a shooting gallery. Be the last one standing after facing off against challenging boss battles and melee face-offs.
• A Terrific Bundle Package: Included in the bundles across all platforms is the accurate and revolutionary peripheral, Top Shot Elite. Ratchet up the adrenaline with the added realism of scope and hand-held, wireless, running and gunning.