Support NRA American Hunter
DONATE
I've been fortunate enough to go on several dozen guided hunts over the last decade, and most of those experiences have been very positive.  The handful of hunts that have gone badly—and, thankfully, there have been just a handful over the course of my hunting career—have taught me some valuable lessons about finding the right hunting guide.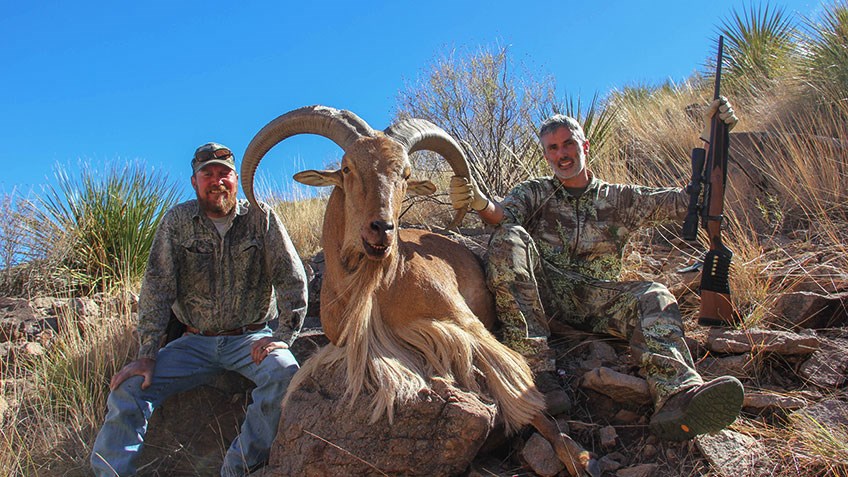 That's not to say that every unsuccessful hunt I've been on has been the fault of the guide. There's always potential for failure when hunting free-ranging game, and sometimes the weather and the wildlife simply don't cooperate. Regardless, your guide should do his or her best to put you on game and make your hunt a success. Guided trips are often major investments, and just like any investment, you want to be certain you're getting the best return possible—and that begins by selecting the right guide.
Here's a list of six key considerations for choosing an outfitter or hunting guide to ensure your hard-earned time and money is well-spent.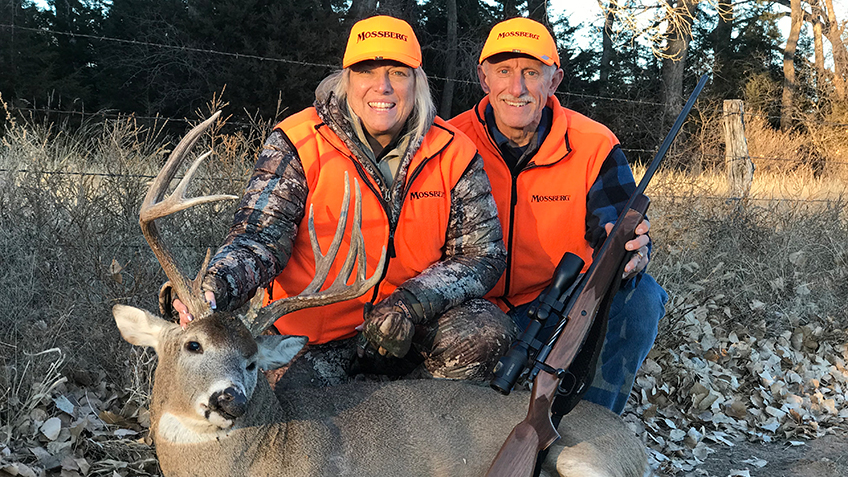 1. Beware of Websites
The internet is a valuable resource for hunters, but remember that not everything you read on the web is accurate. It's easy for an unscrupulous guide to swipe pictures of trophy animals from social media to build their own web page, so if you book a hunt based solely on a website, you're asking for trouble. Instead, ask for references and—this is critically important—actually contact those references. It's also a good idea to ask guides and outfitters if they belong to any professional organizations such as Safari Club International or their state guides association and, if they do, contact the organization directly to verify that they are members in good standing.
2. Know the Market
As with anything else, comparison shopping is a good idea when booking a hunt. One of the most efficient ways to accomplish to compare prices on hunts is to attend a convention like the annual NRA Great American Outdoor Show in Harrisburg, Pa., or the Dallas Safari Club Convention in Dallas, Texas. Not only will you have a chance to meet your guide face-to-face, but you'll also have an opportunity to compare hunt prices among multiple guides and outfitters. If one particular guide is significantly more or less expensive than the competition, ask them why. Also, compare success rates among outfitters, but remain realistic. If the promises seem too good to be true, they probably are.
3. Ask the Right Questions
The most common questions guides receive from potential hunting clients revolve around trophy size. On a free-range hunt, the quality of the animal depends on several factors, not the least of which is your skill as a hunter and your physical ability. Instead of inquiring about trophy size, ask your guide whether someone of your physical ability level can enjoy that particular hunt. If you're unable to climb, hike or ride a horse, some wilderness hunts may be out of reach. It's difficult to admit that a particular hunt is impossible for us, but it's better to be honest with yourself and avoid booking a hunt you simply can't hack. Also, be very honest regarding your skill with a rifle.  If you're uncomfortable shooting past 200 yards, tell your guide and ask whether or not that will significantly limit your odds of success. Ask for a detailed list of hunt costs and be sure you understand when payment is due. Additionally, determine how meat and trophies will shipped and what that will cost.
4. Ethics First
I'm surprised by how many hunters book hunts without ever asking about their outfitter or guide's code of ethics. One of the first questions that you should ask a prospective guide is how the hunt will be conducted. Will the game be free-range? Will you be using bait or feeders and, if so, is that legal in the state where you'll be hunting? If a game animal is injured and lost is the hunt over? Most unscrupulous guides don't pass the ethics sniff test, so if you smell a rat, trust your instincts and don't book the hunt.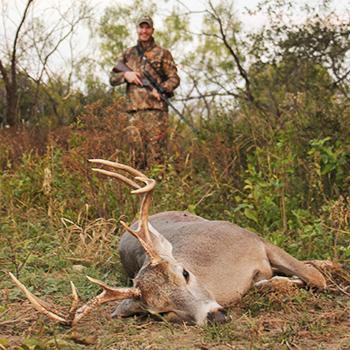 5. Don't Cave to Pressure
Guides are in the business of selling hunts; the more hunts they sell, the more money they make. Do not, however, allow any guide—good or bad—pressure you into signing a hunt contract before you're comfortable doing so. They may try to hook you with "end-of-season specials," but don't prioritize saving a few hundred dollars over booking with the right outfitter. This isn't an invitation to waste a guide's time kicking tires and picking up brochures for hunts you never intend to book, however. Be up front and honest regarding your budget and expectations, but don't be a pushover and don't allow a second-rate guide coax you into wasting your money.
6. Do Your Part
The responsibility for a successful hunt doesn't lie solely with the outfitter. You need to live up to your part of the bargain by being in the best shape possible, being proficient with your rifle and having a positive attitude. Understand that there are certain things that a guide can't control, including the weather and the whims of the animal you're hunting. I've seen hunts derailed by clients with bad attitudes and sour dispositions. Furthermore, if you hire a competent guide who knows the area well, lean on their knowledge of the game. If they're successful and experienced (and if you've done your homework, you should know this), allow them to use their skills to help you find your animal of a lifetime. Unless it's a matter of ethics, it's best to follow your guide's lead and do your part to make the hunt successful.