Support NRA American Hunter
DONATE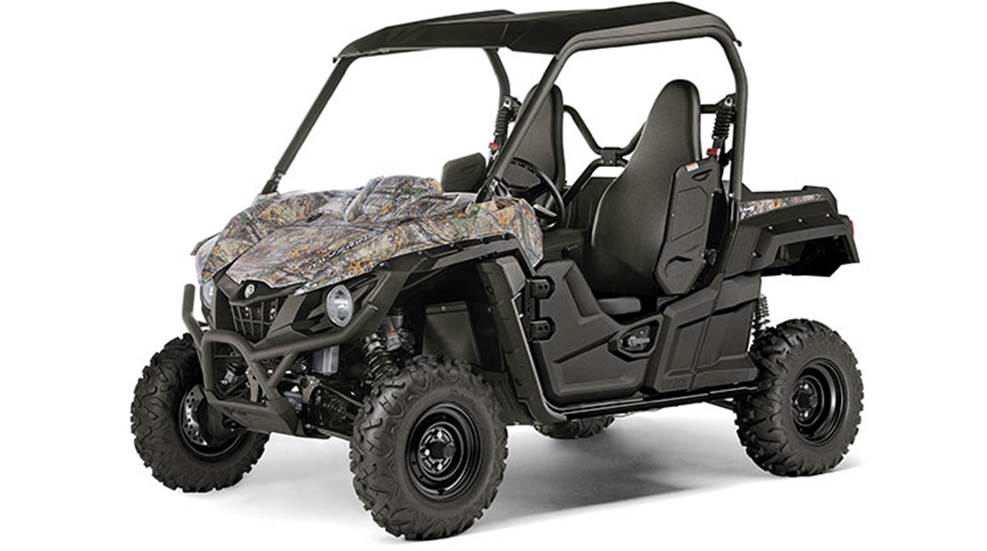 "Best in class" just about says it all. It announces to the world that you stand head and shoulders above your peers. To those companies whose products are featured herein, we say, "Welcome to the 'best' class."
Vehicle of the Year: Yamaha Wolverine R-SPEC
The Wolverine R-Spec is made, writes AH contributor Lazelle Jones, "to work in settings where the world is covered by rough terrain" ("Making Tracks," October '15).
Its 708cc engine is married to a Yamaha Ultramatic CVT transmission, which provides continuous belt tension and reduced belt wear. On-Command four-wheel drive includes 4WD full differential-lock. When equipped with electronic power steering ($13,199), even with 4WD diff-lock selected, rough terrain is transparent.
The Wolverine R-Spec is built for expedition-length adventures with a 9.7-gallon gas tank, a cargo bed that carries 300 pounds and a tow rating of 1,500 pounds. Navigation is no problem with a low hood to maximize visibility; a chassis tapered to minimize contact with objects; full underbody skid plates swept up 2-plus inches; and 11.4 inches of ground clearance.
"Independent suspension fore and aft provides the kind of front and rear wheel travel required to take on backcountry challenges," writes Jones. "Two inches of 'sag' is designed into the suspension on each wheel to enhance driving performance when maneuvering in and out of terrain."
Editor's Note: Winning products must be tested by the editors, meet or exceed expectations on innovation, and provide hunters and shooters with value for their money. NRA Publications will present the annual Golden Bullseye Awards at an invitation-only breakfast during the 2016 NRA Annual Meetings & Exhibits in Louisville, Ky., May 20-22.