by
posted on April 10, 2014
Support NRA American Hunter
DONATE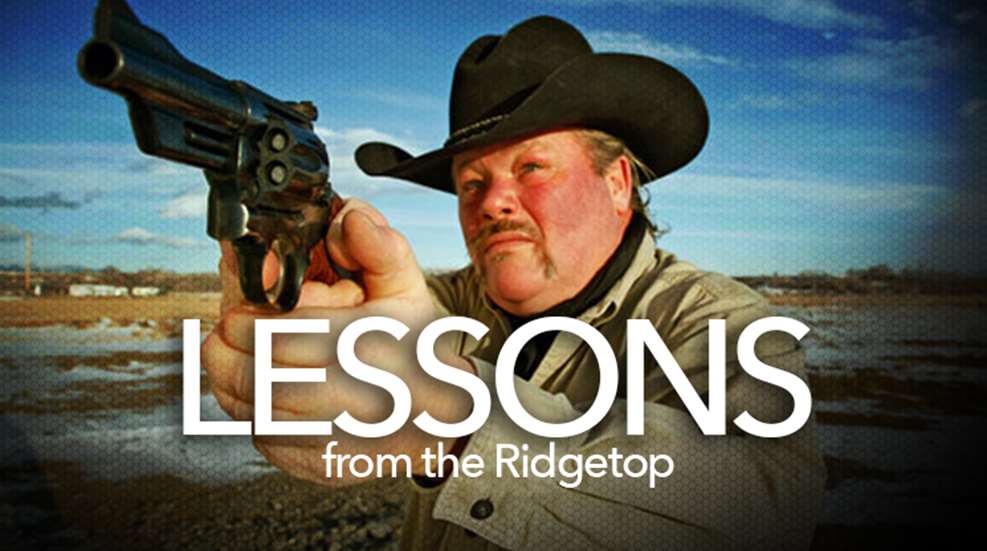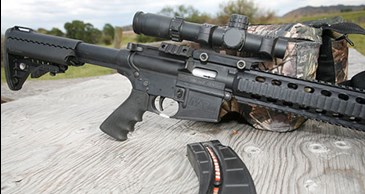 One of my favorite things to do this time of year is shoot chislers. Whether you call them ground squirrels, gophers, picket pins or chislers, it's a great way to sharpen your shooting and range-finding skills. I've shot them with everything from .17 HMR to .30-06, but I now have a new favorite.
While there are those who favor the AR platform as a deer or big game gun, my preference for it is as a varmint rifle. In its original civilian chambering—.223 Remington—the AR is my idea of a perfect varminter. Recoil is mild; the semi-auto feature takes the work out of getting the rifle ready for the next shot; magazine capacity is a boon to those of us who would rather shoot than load; and the rifles can be just about as accurate as a bolt gun.
But a couple of years ago I found an AR I like even better than the centerfire—Smith & Wesson's M&P 15-22. I shot one that came from the S&W Performance Center extensively on a Smith & Wesson shoot near Encampment, Wyo. By the time we were done I told Matt Rice of Blue Heron Communications—S&W's PR firm—that I simply had to have one. A couple of months later it arrived, along with four extra 25-round magazines. I mounted a Trijicon 3-9x40 scope on it and started going to town on the local chisler population—which, unfortunately, isn't too large.
Last year I made a trip to Emmett, Idaho, where an old hunting buddy, Alan Roberts, lives. The chisler situation is better there. We spent three days wearing them down, and my Performance Center M&P 15-22 never missed a beat. It's accurate, dependable and has a great trigger. Now that we seem to finally be getting some spring weather, I am chomping at the bit to check its zero and head back out to wear them down some more. At an MSRP of $789, it isn't cheap, but the good stuff never is. This is one of those if you don't buy it, you'll regret it guns.